Featured Articles
The mayor of Knoxville, Tenn., picked up a UMD researcher's book on preventing gun violence.
The resulting partnership could be a model for how cities can create safer streets.
As UMD celebrates 25 years of Maryland Day, we share behind-the-scenes stories and stats
Anthropology Alum's Food Tour Dishes Out Tales From 'Black Broadway,' Taste of Immigrant Culinary Traditions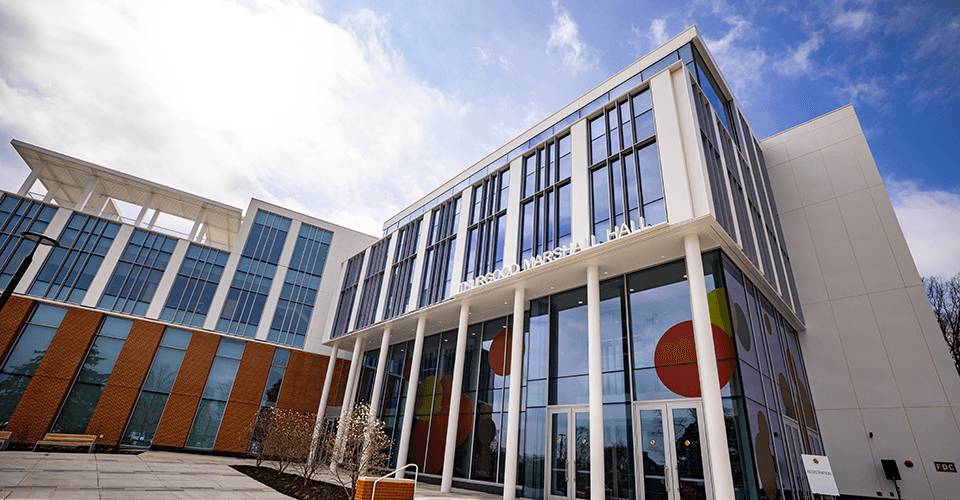 Future Supreme Court Justice Helped Desegregate UMD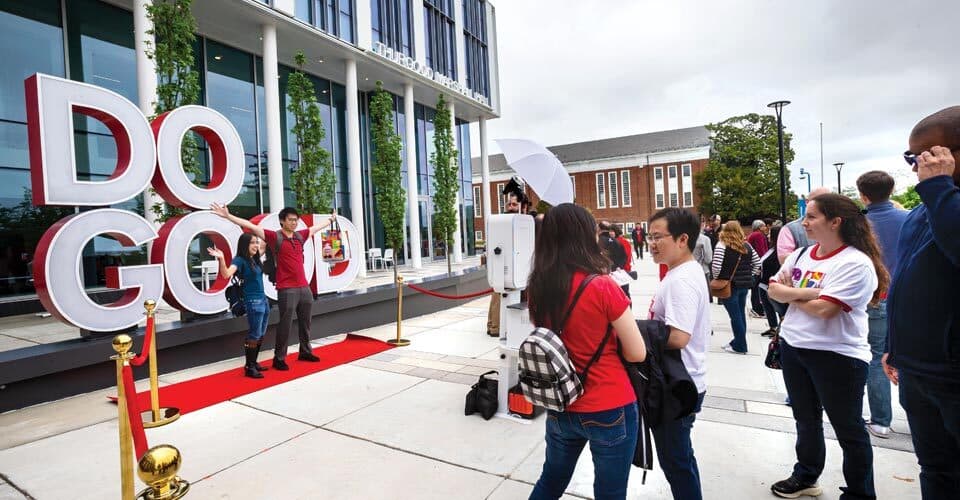 New Opportunities Announced; Campus Icon Unveiled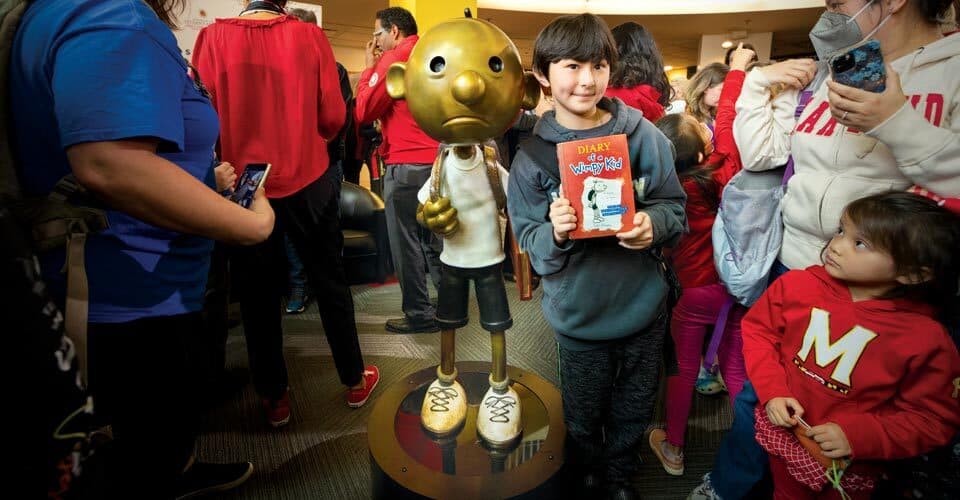 Protagonist of Long-Running Jeff Kinney '93 Book Series Immortalized on Campus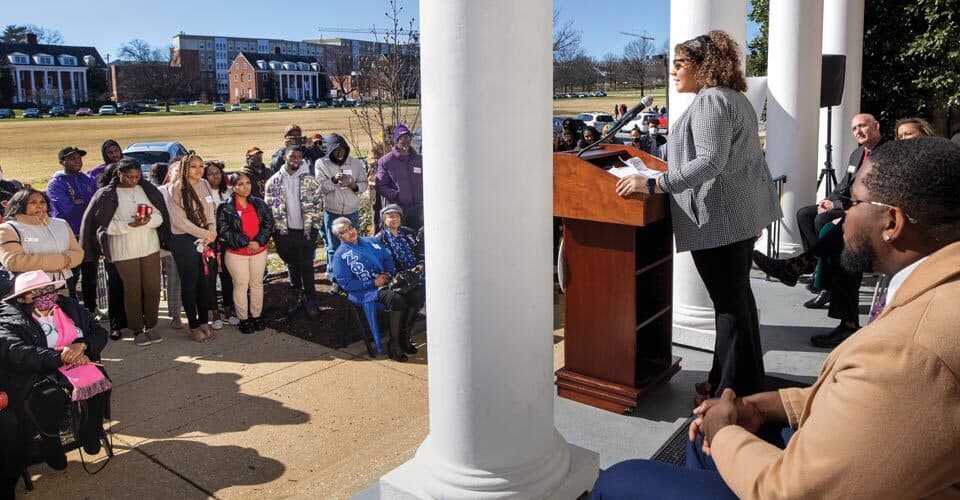 National Pan-Hellenic Council, Multicultural Greek Council Celebrate Agora's Opening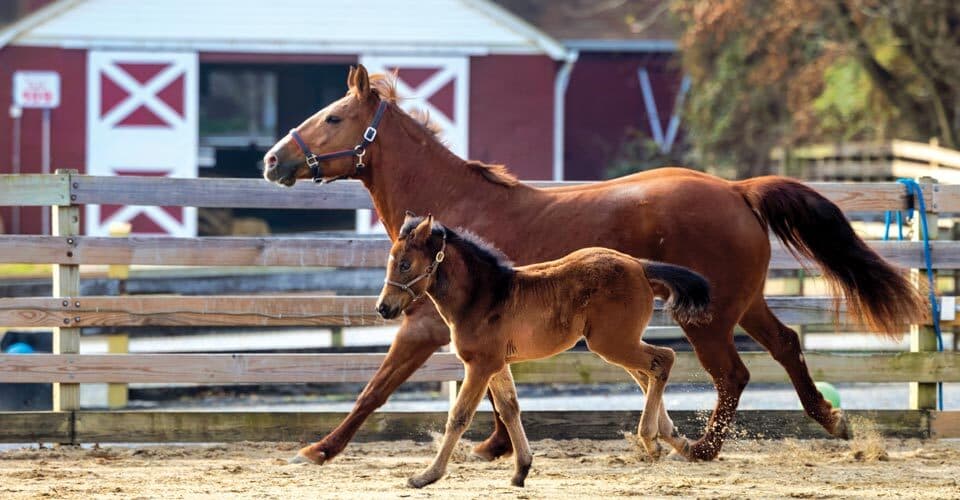 Terps Fundraise, Unite to Provide Quality Care for Unexpected Four-Legged Friend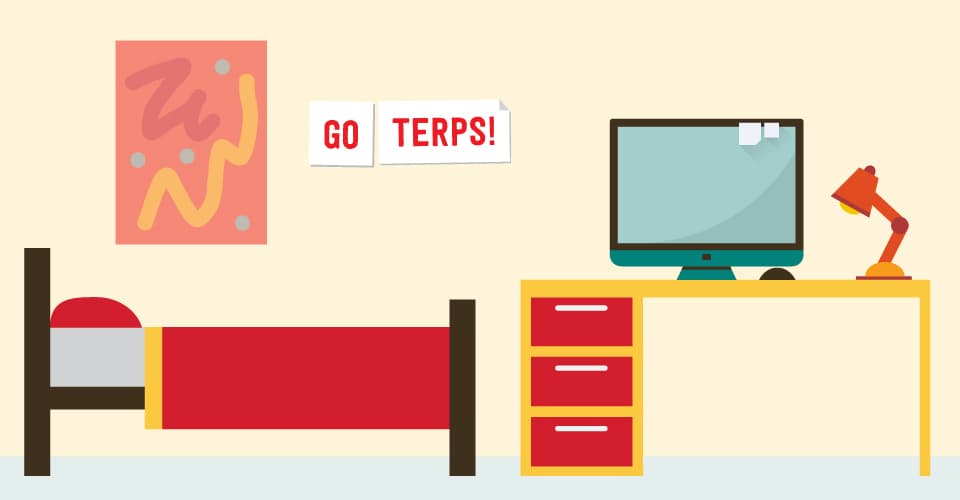 Store Offers Free, Gently Used Res Hall Requisites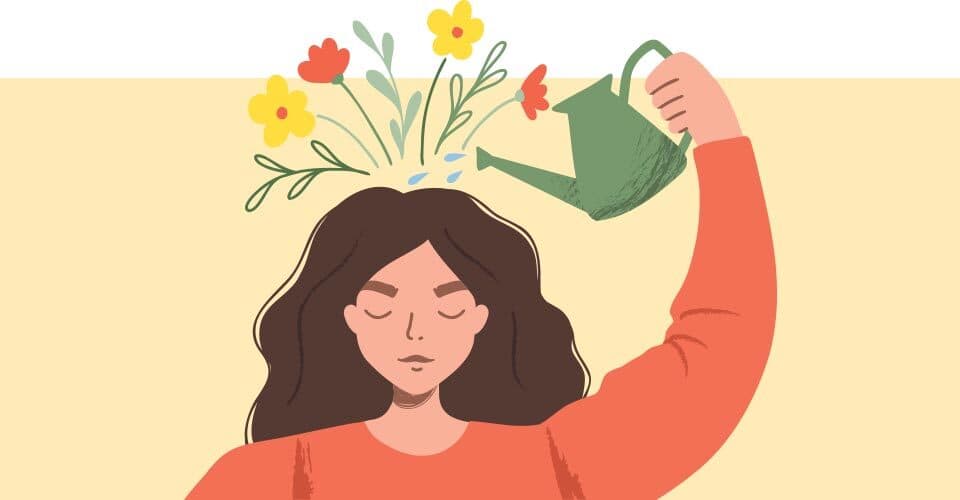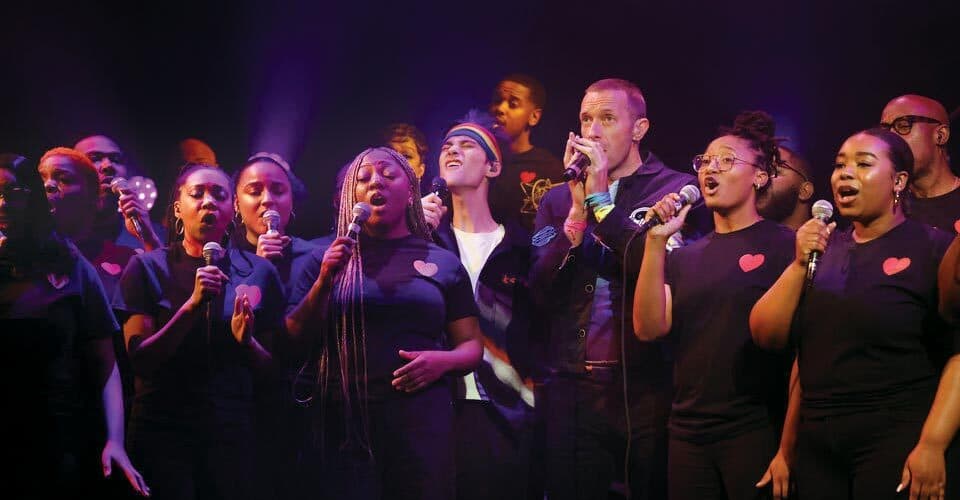 Choral Director and Singers Back Up Coldplay on 'SNL'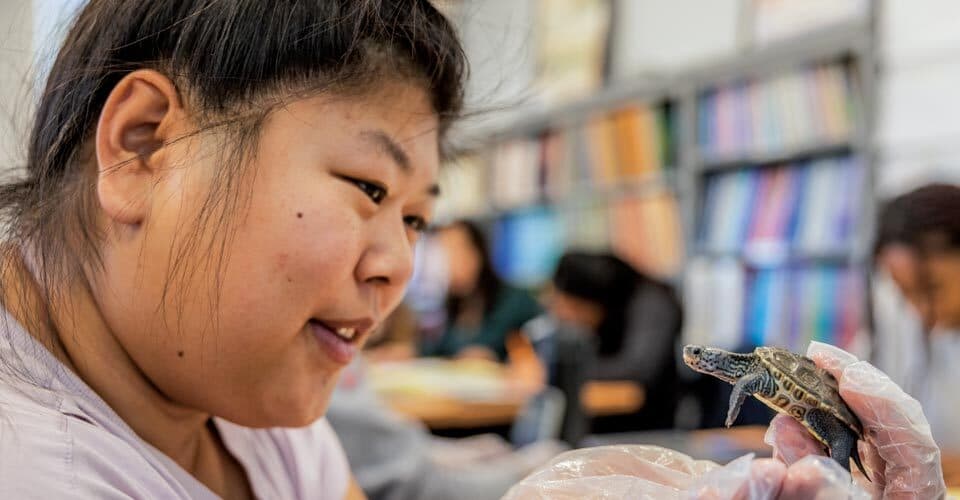 Hatchlings Bring Science, Math and History to Life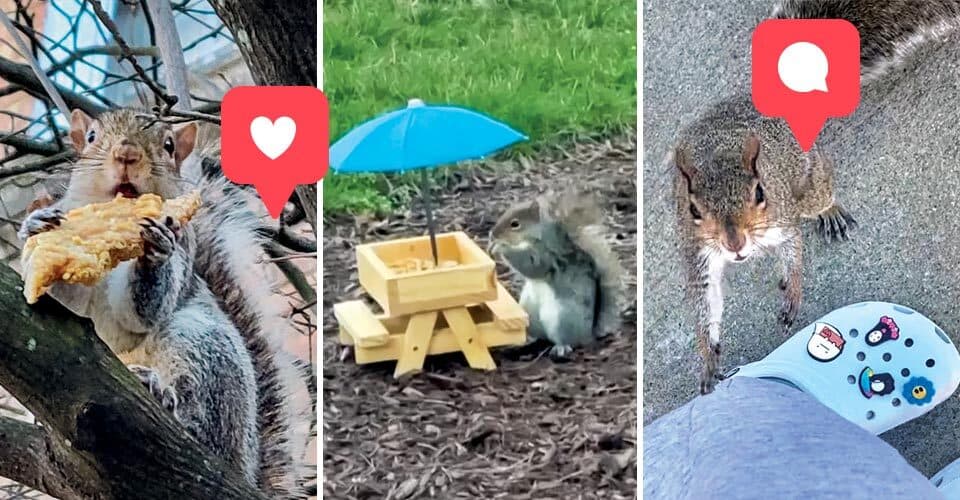 With Popular Instagram Account, Students Keep an Eye on the Squirrels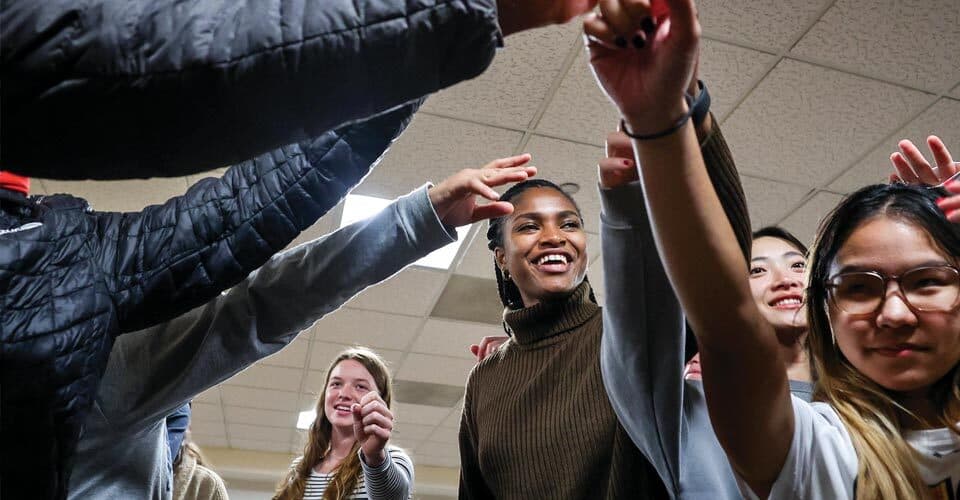 Worldwide Terps Group Provides Guidance, Community for International Student-Athletes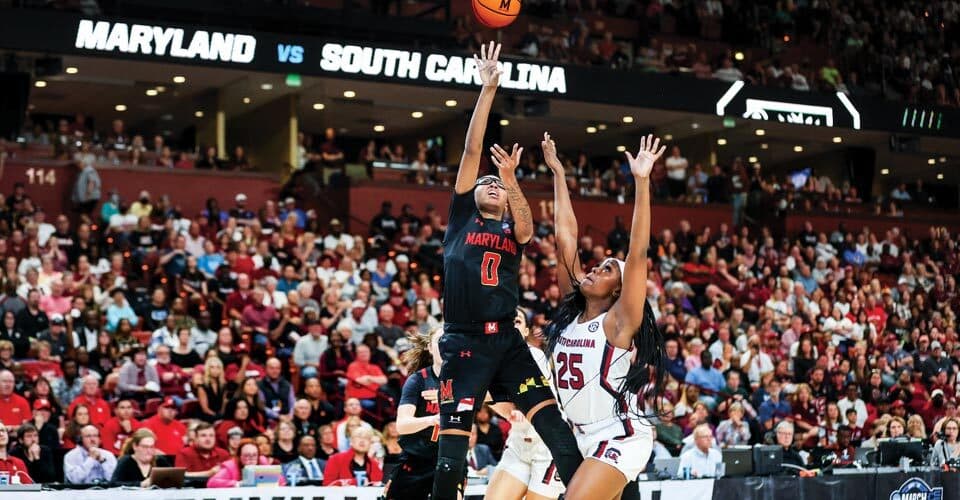 Achievements by Women's Basketball, Softball and Gymnastics Teams
Unprecedented UMD Research Program Targets Climate, Racial Justice, Energy and More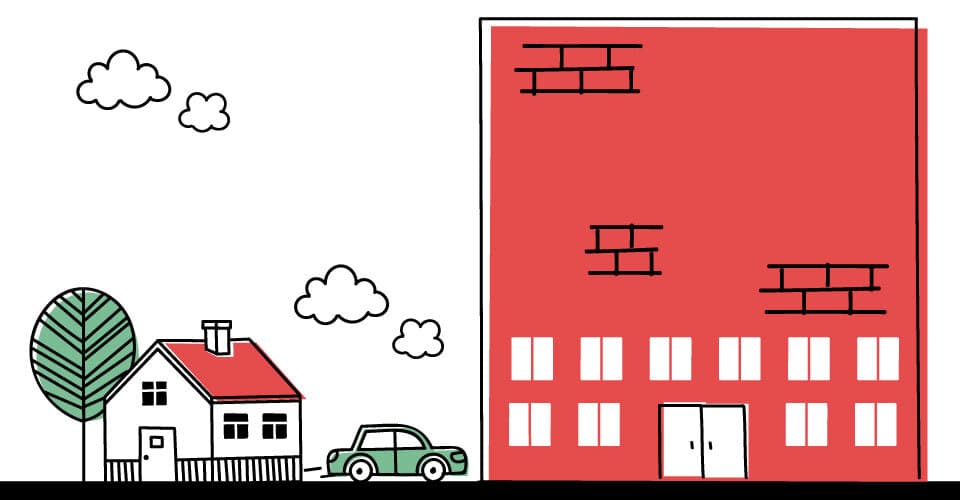 Survey Shows Cars Fuel Post-COVID Commute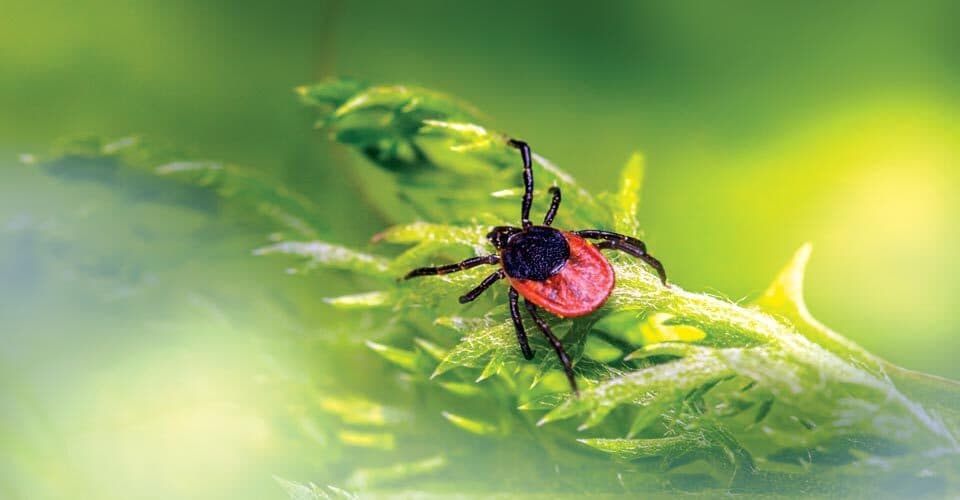 Ask a Researcher: Advice for Real Life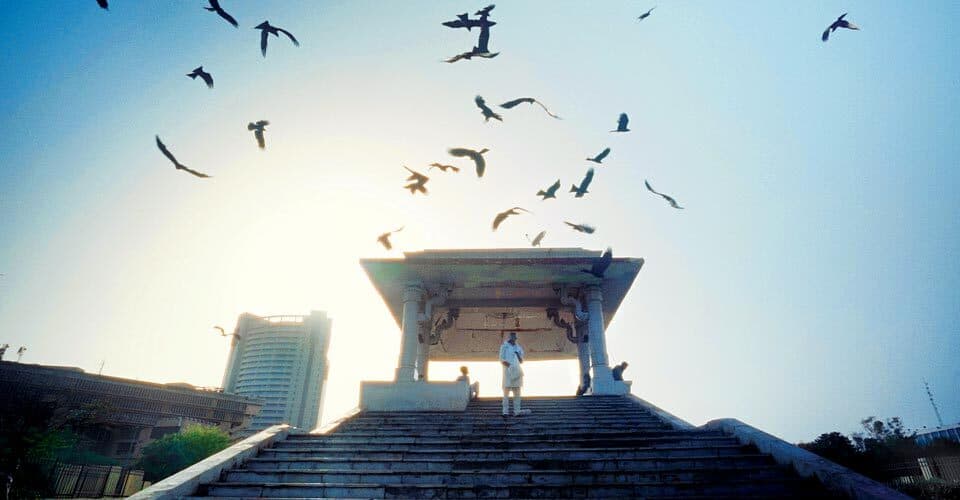 Researcher Executive-Produced Lauded Documentary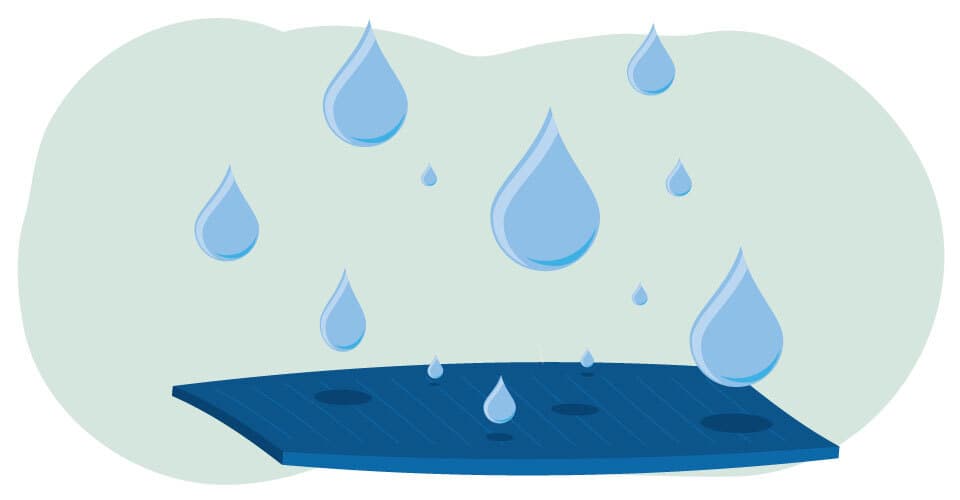 Engineers' Picker-Upper Is Even Quicker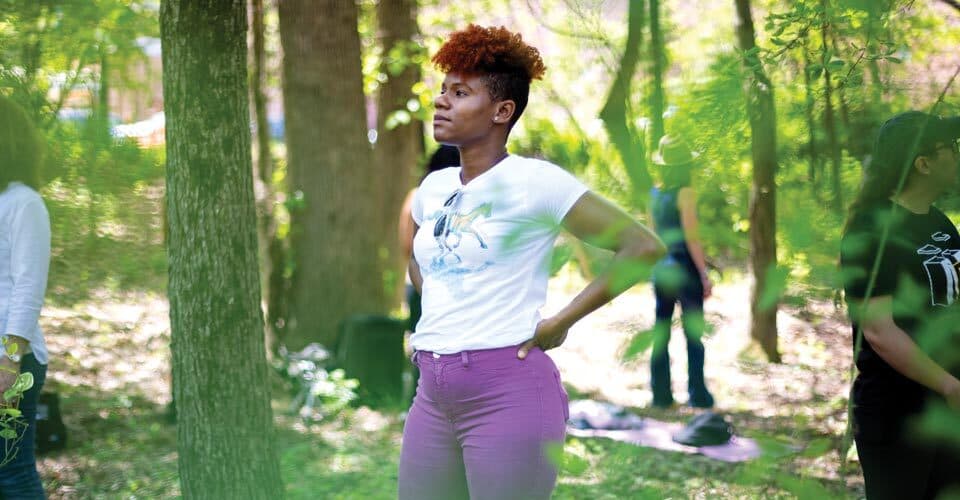 REI-Funded Center Promotes Nature-Based Research and Reparation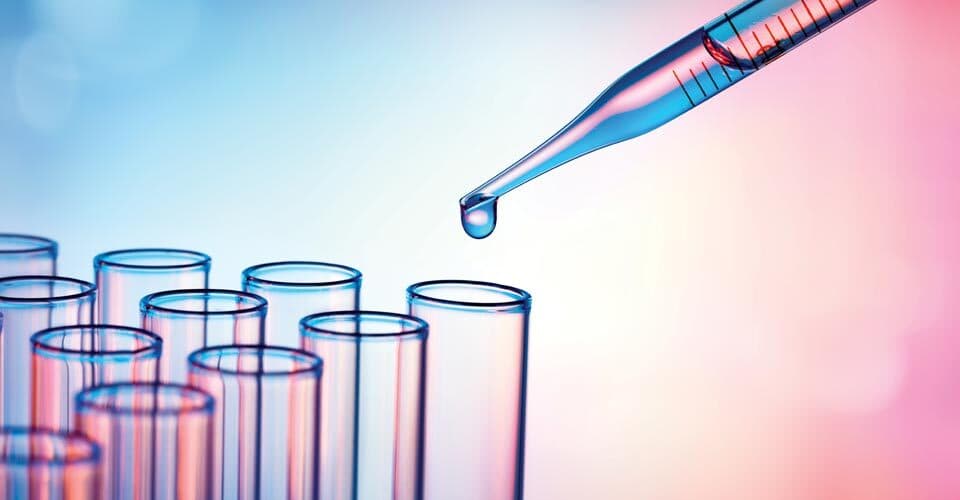 New Compound Fights Both Fentanyl and Meth in Bloodstream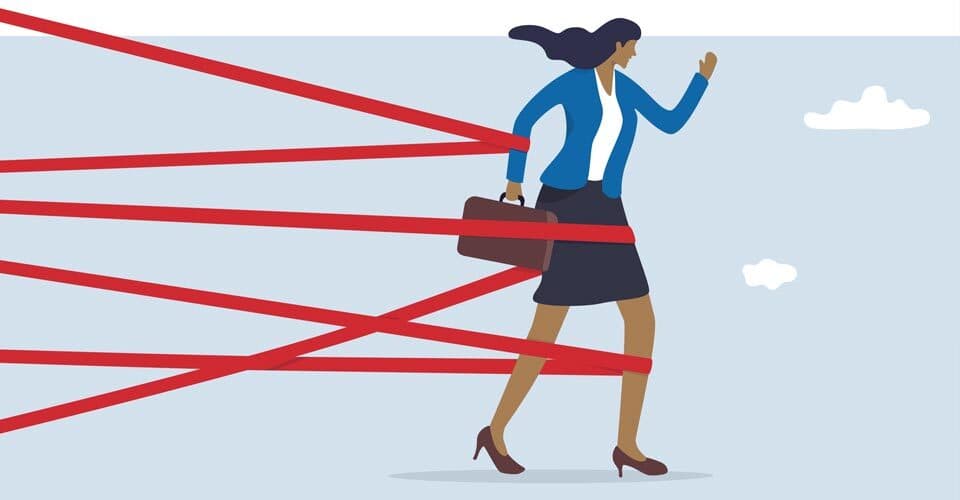 Maryland Economist's Studies Fueled Federal Drive to Ban Controversial Employee Contracts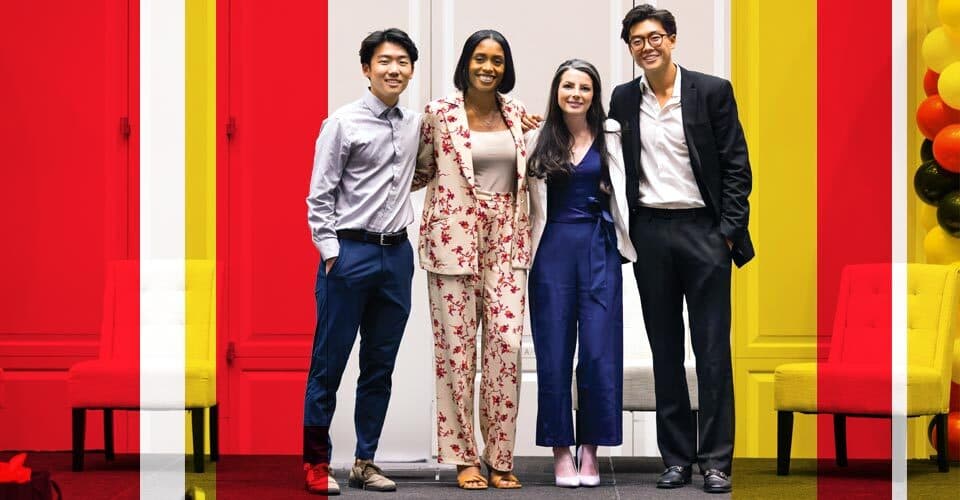 Alums Share Advice at Terps Under 30, Women's Leadership Development Conference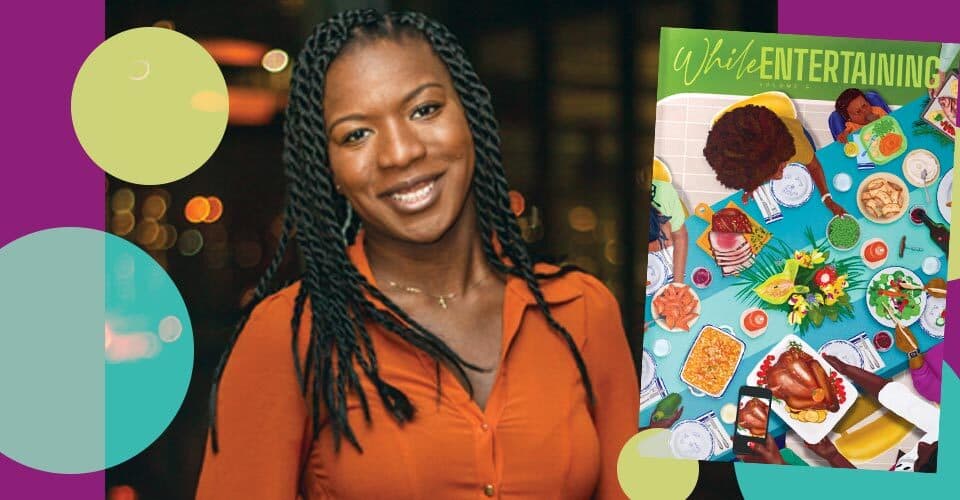 Alum Highlights Black Chefs, Artists at NYC-Based Event Agency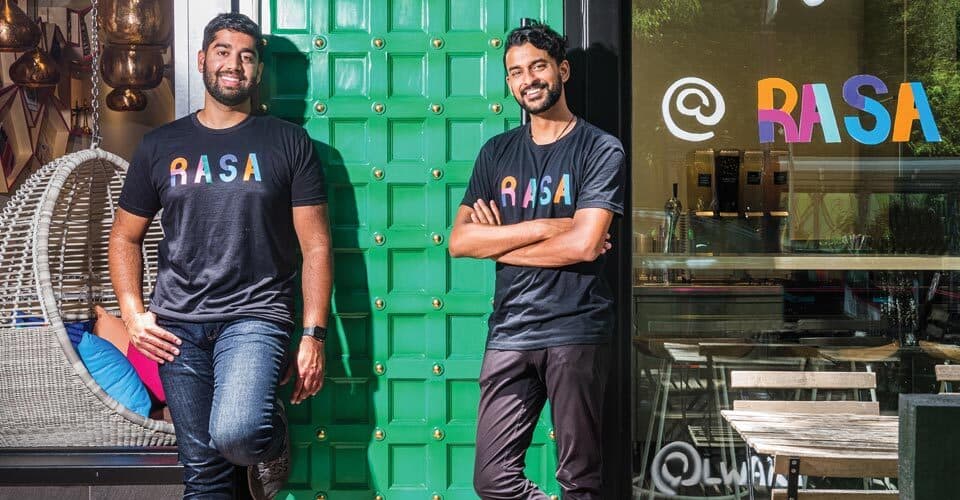 Friends' Fresh Take on Indian Cuisine Expands Across D.C. Area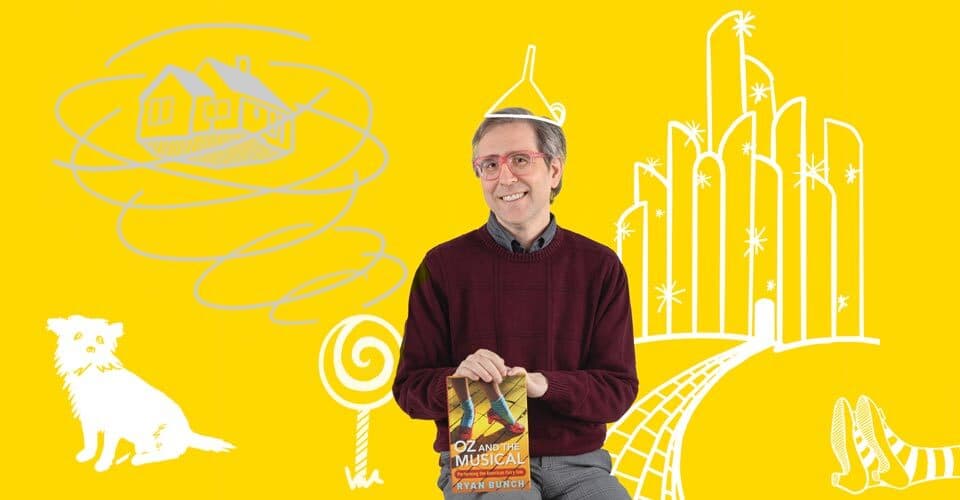 Alum to Head International Wizard of Oz Club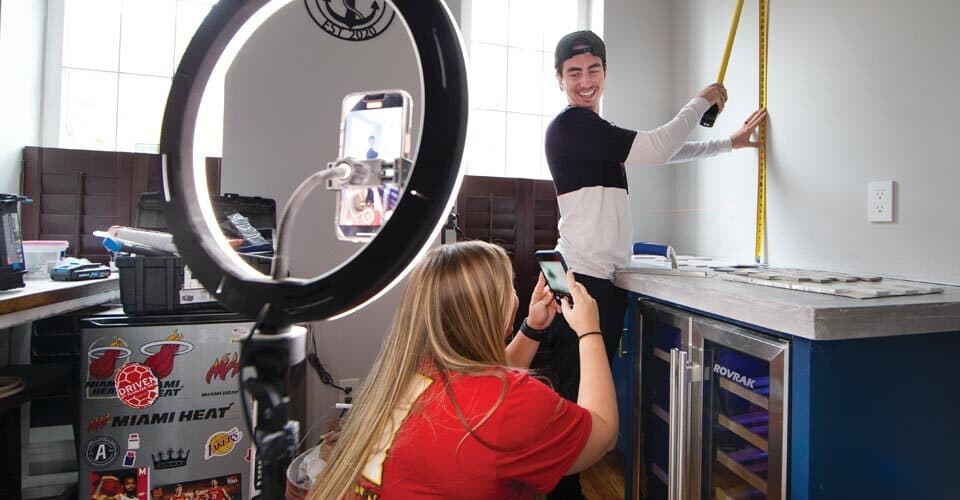 Thousands Follow Alums on TikTok, Instagram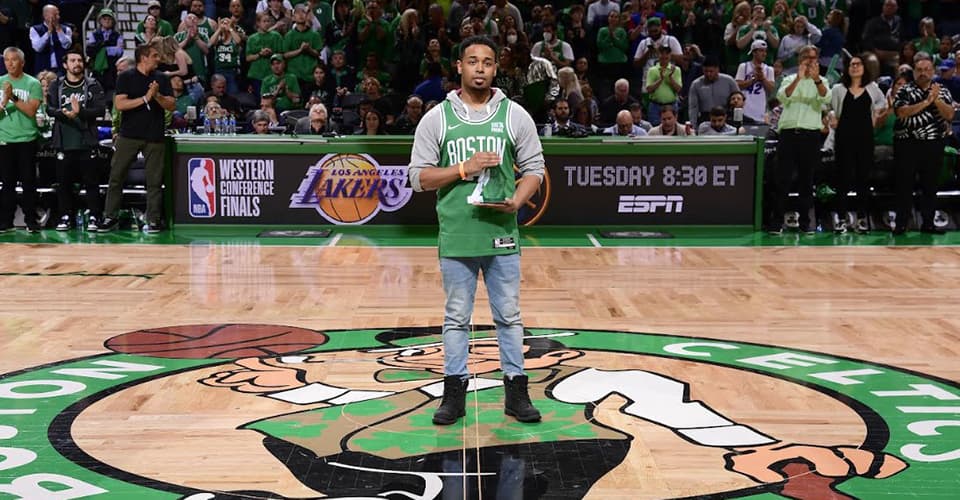 News on Friends and Classmates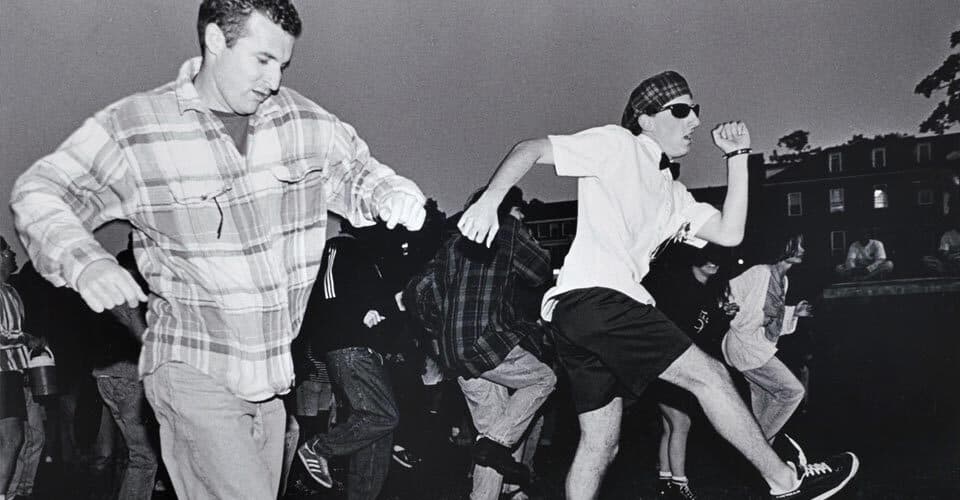 Can You Help Us Identify These Terps?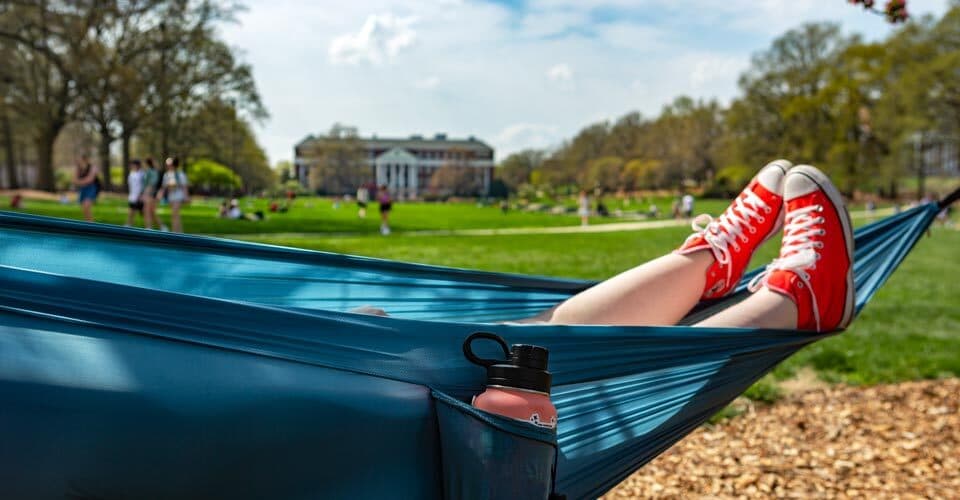 Students Embrace Warmer Weather on McKeldin Mall