Featured Articles
Driven from Afghanistan by extremism, a journalism student lands at UMD and prepares to reclaim her lost homeland.
Maryland's vanishing tobacco barns represent the vestiges of slavery and a legacy of disease. UMD historic preservationists are racing to document them anyway.
Decades after more than 100,000 Japanese Americans were forced into camps during World War II, a UMD archival expert is making sure the dark history of their management finally comes to light.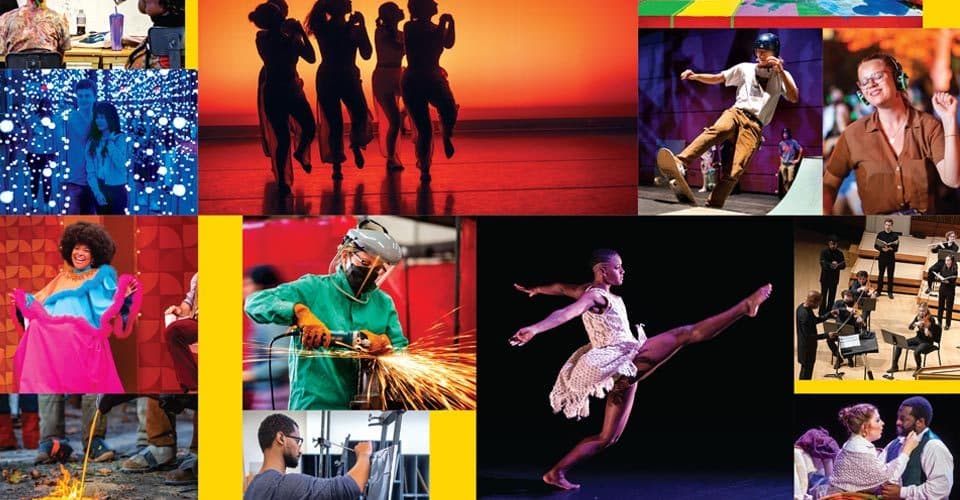 Terps Have Endless Opportunities to Explore, Innovate in the Arts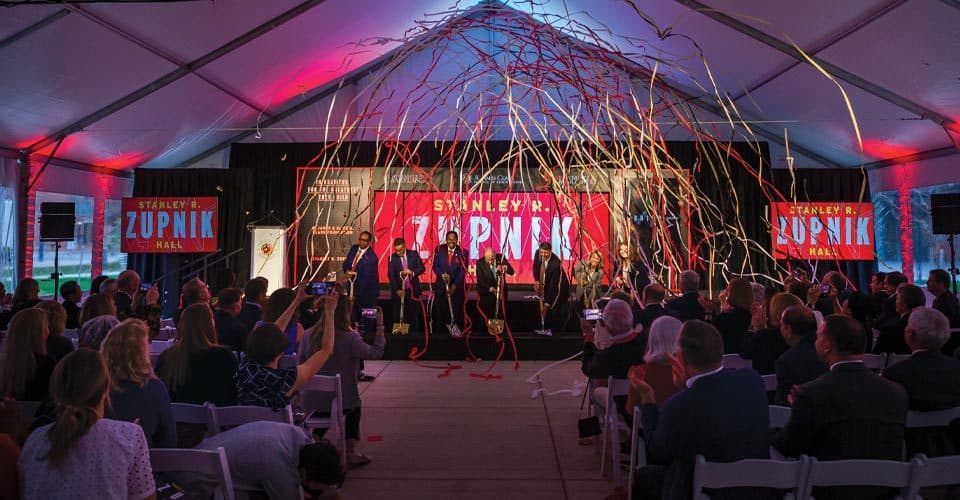 Ceremonial Groundbreaking Held for Zupnik Hall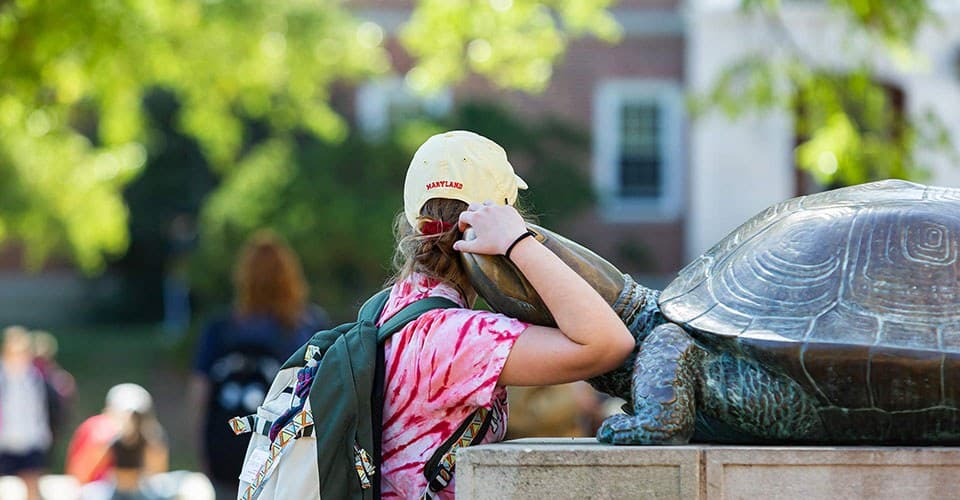 Terrapin Commitment Program to Expand Support for Pell Grant-Eligible, In-State Students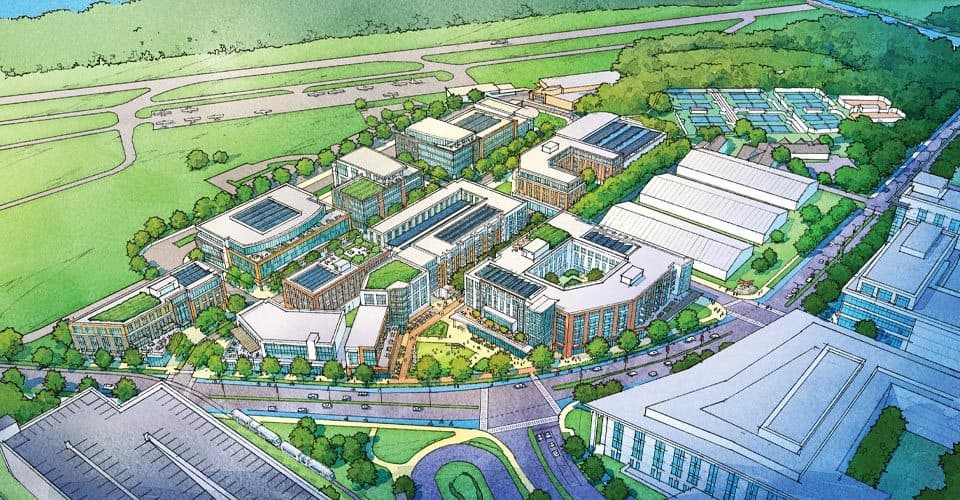 Aviation Landing to Rise Across From Metro Station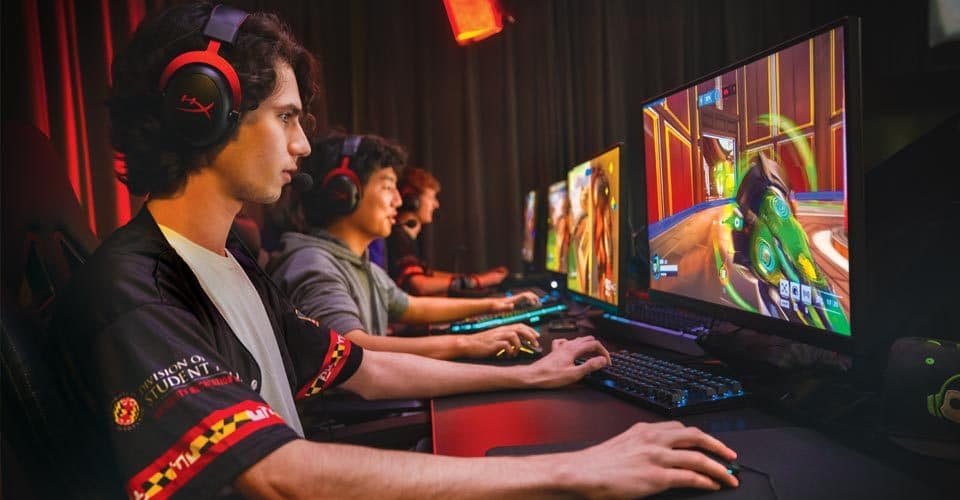 RecWell Program Puts Teams Into Elite Competition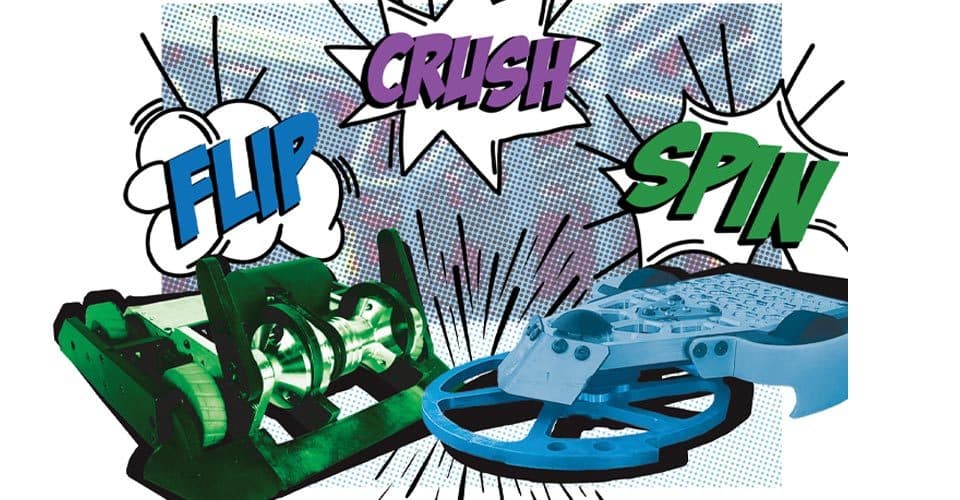 Sparks—and Creativity—Fly When Combat Robotics Club Enters Arena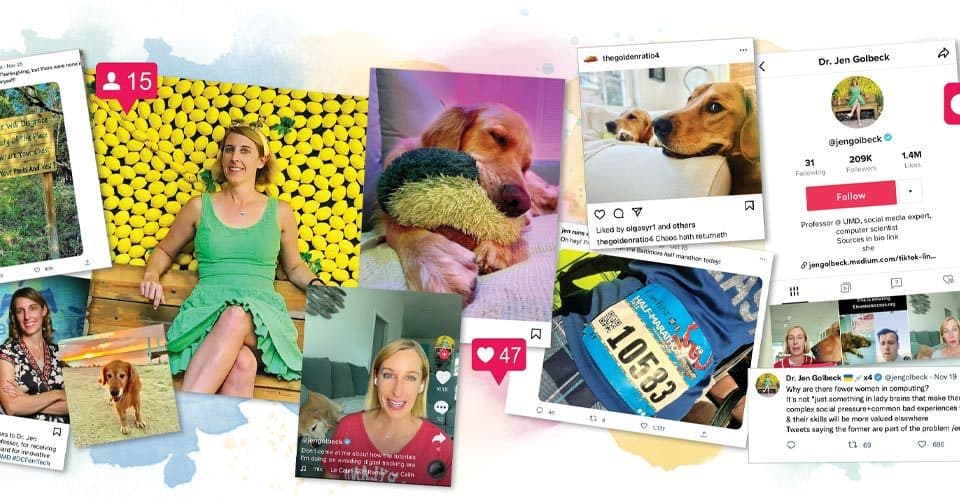 Students Learn to Game Algorithms and Grow Audiences in Popular Class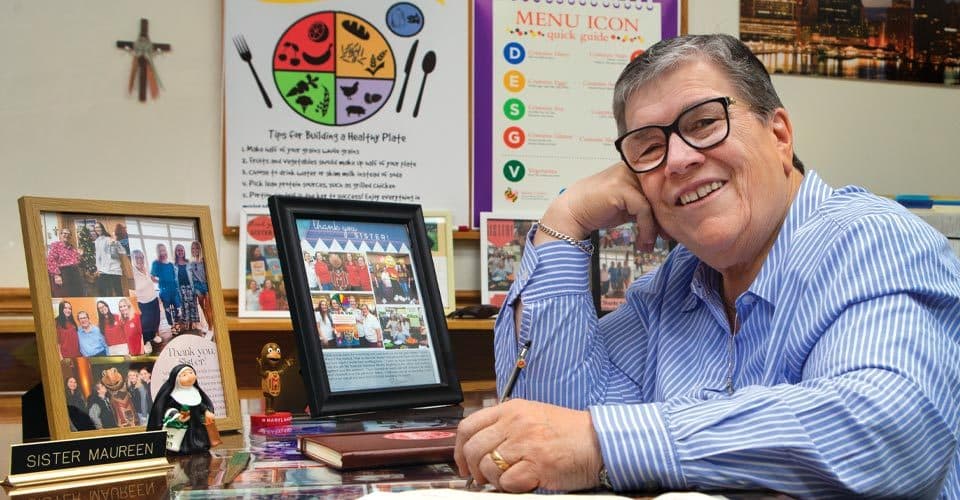 Nun Nutritionist Has Served UMD Students for 30 Years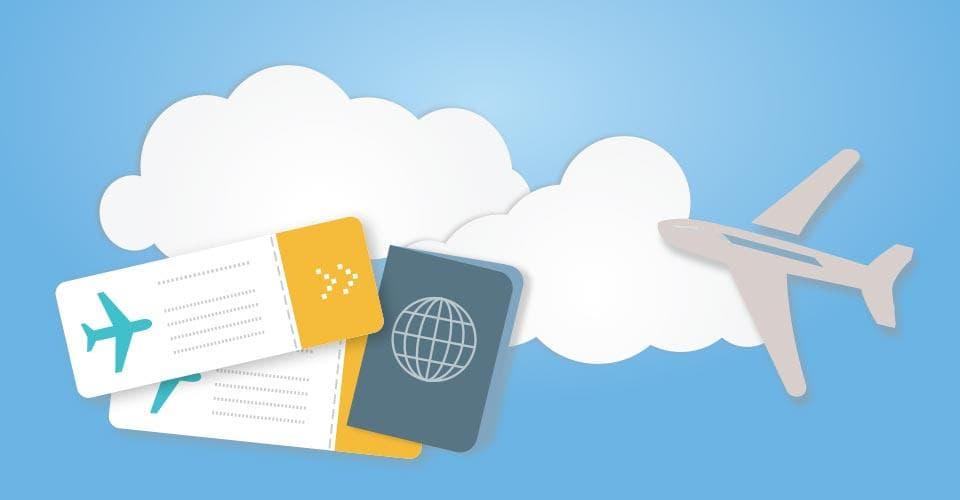 Terps on Board in Return to Study Abroad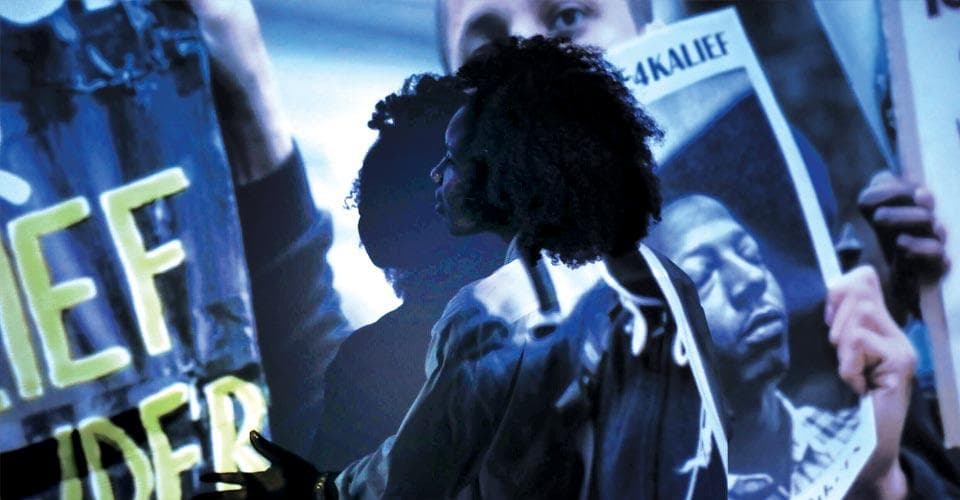 Performance Piece Asks Tough Questions Via Unexpected Messenger: Puppets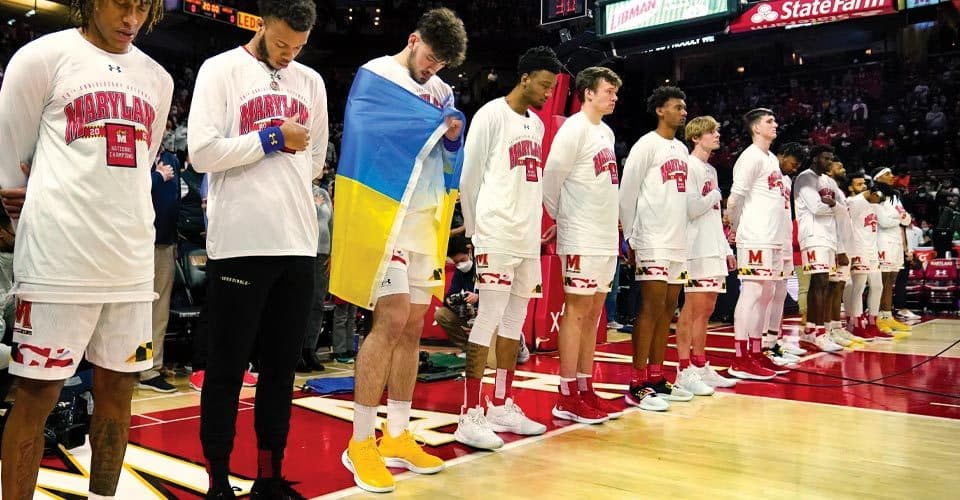 Men's Basketball Player From Ukraine Grapples With War From Afar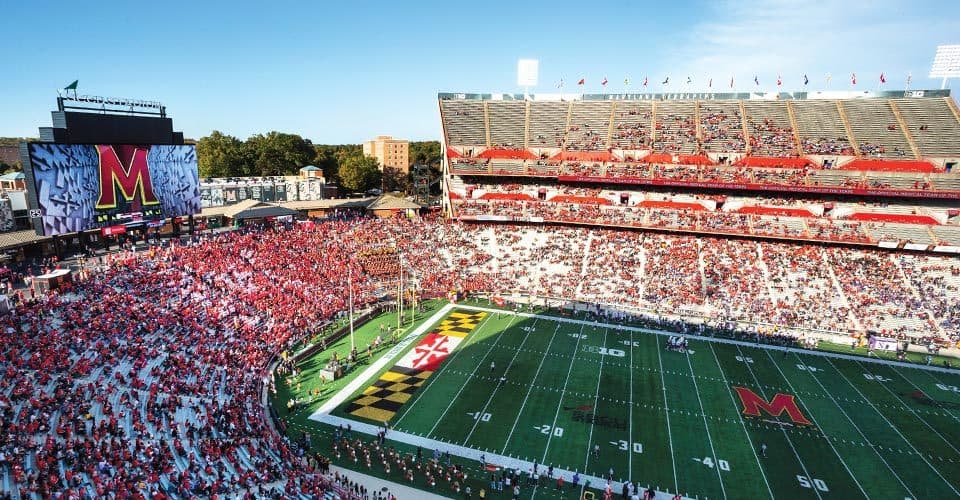 Credit Union to Support Maryland Athletics, Financial Literacy and Community Service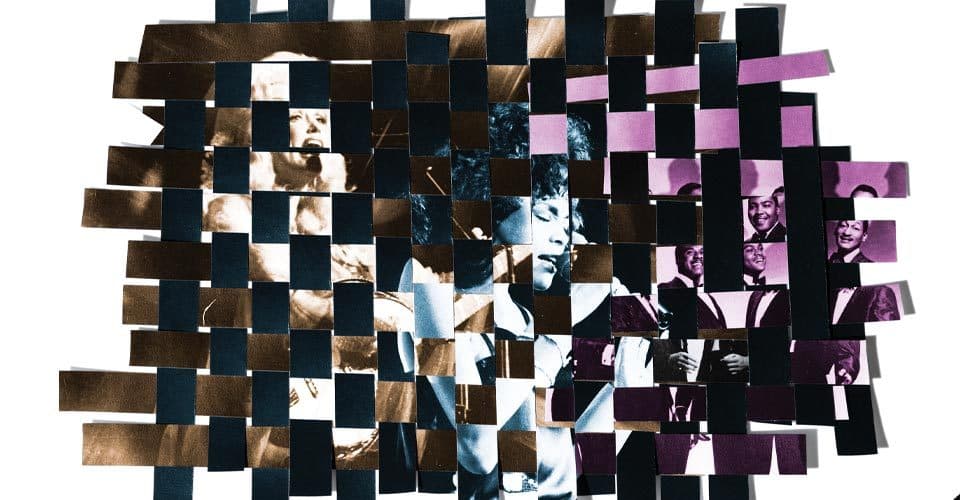 ARHU Dean's Podcast Debates Musical Remakes
Terps Helped Propel NASA Mission to Redirect an Asteroid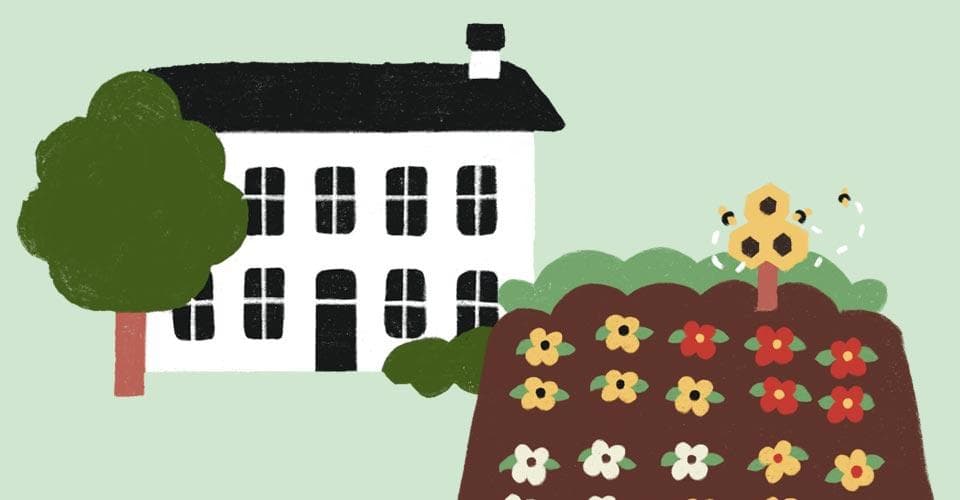 Extension Experts: Climate-Resilient Gardening's Just a Few Steps Away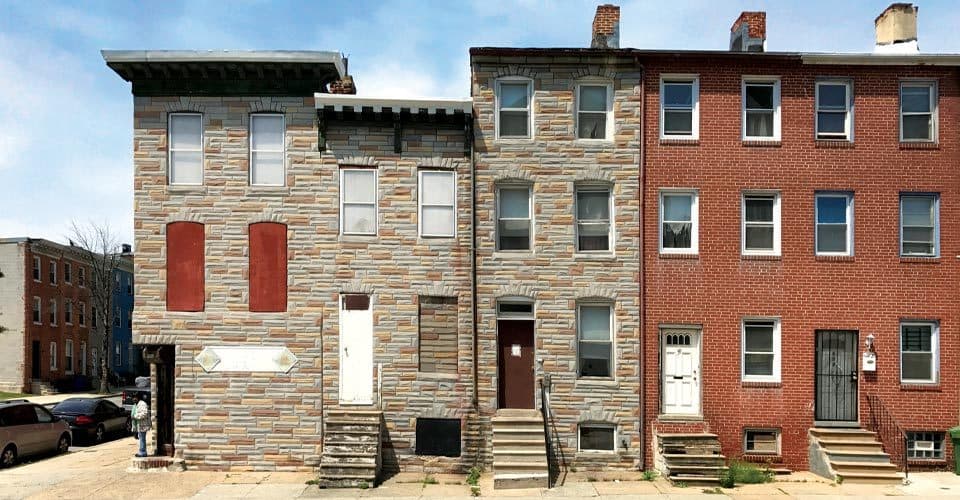 Research Finds More Vulnerable Tree Canopy in Redlined Baltimore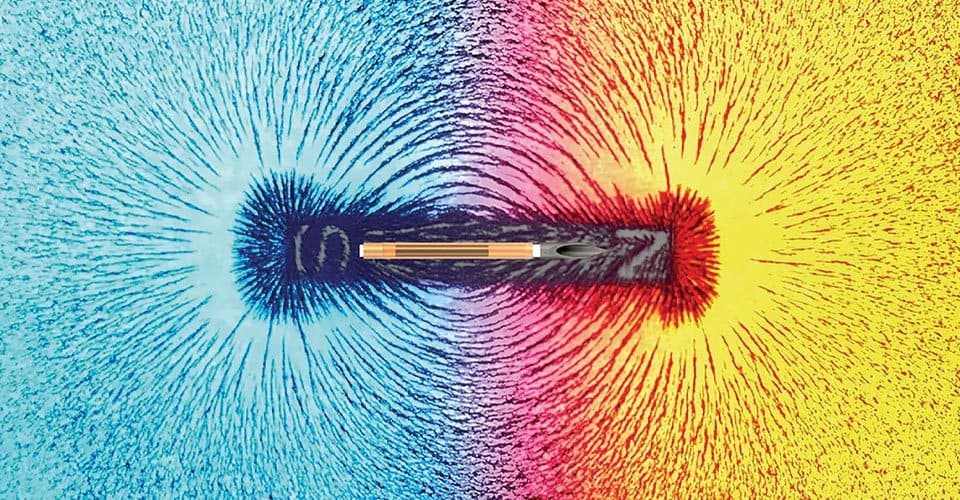 UMD Mechanical Engineering Researcher Is 'Disarming' Surgery Robots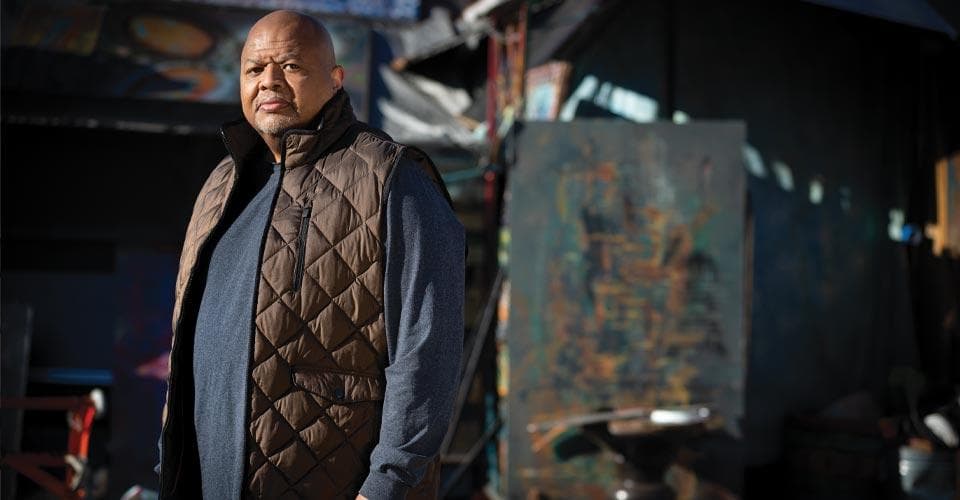 Amid Spiraling Violence, Criminologist Studies New Approaches to Gun Crime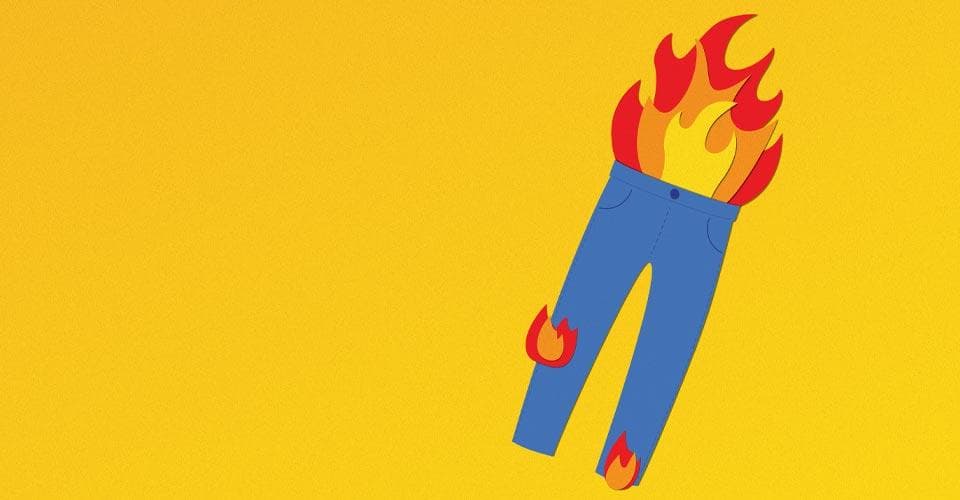 What's Been the Most Significant Lie or Untruth Told to the Public?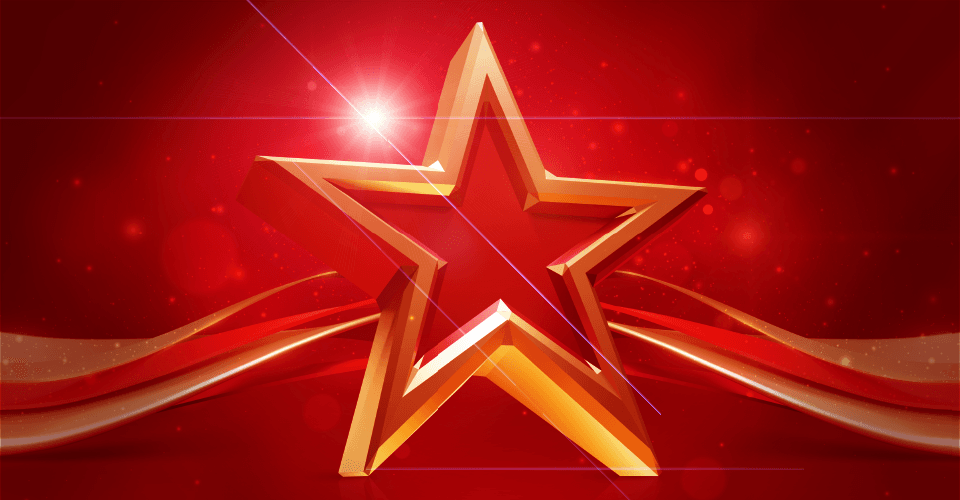 The Alumni Excellence Awards
Alum Celebrates 35 Years of Craft Brewing Success in Alaska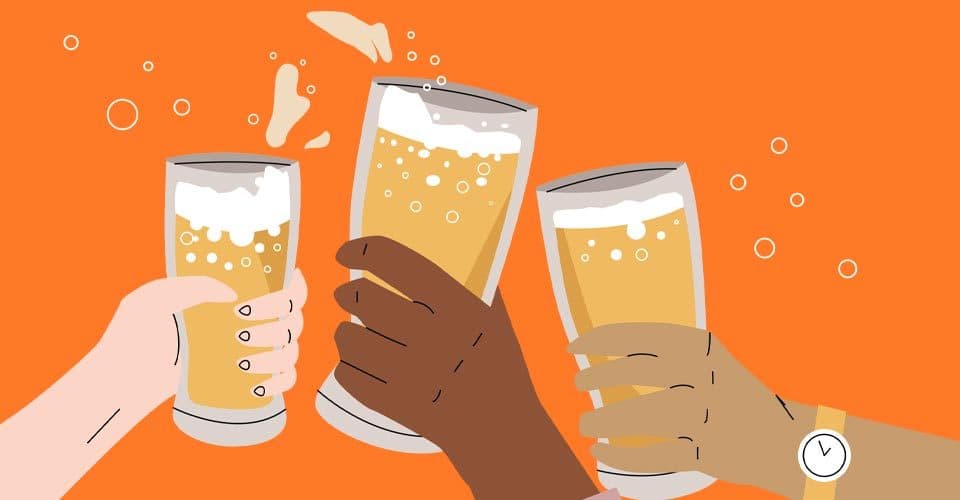 Alum's Toast Wins $50K in Guinness Contest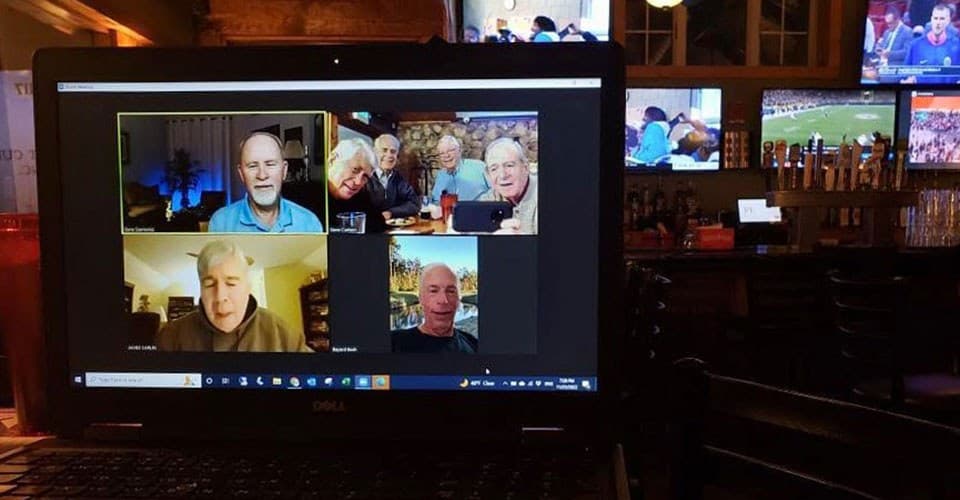 News on Friends and Classmates
Computer Science Grad Channels '80s Lakers Star on Hit HBO Series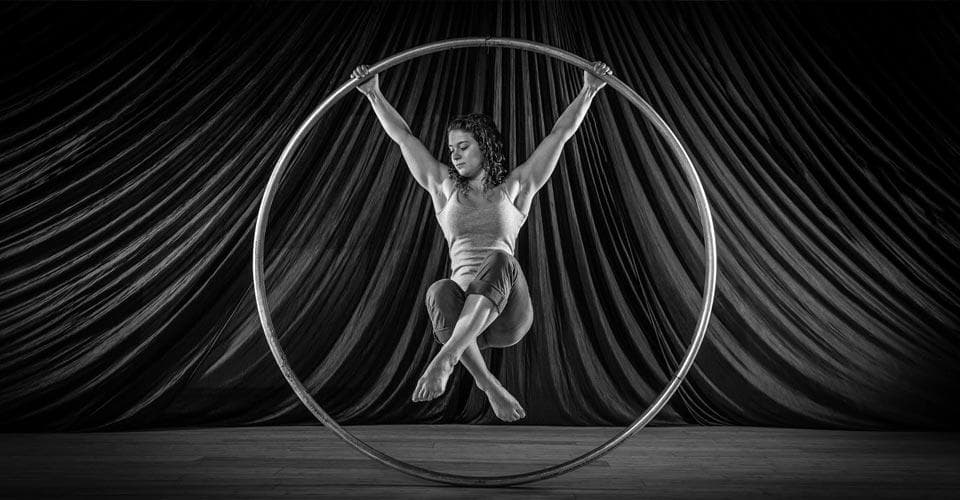 Circus Performer Combines Passions for Physics and Acrobatics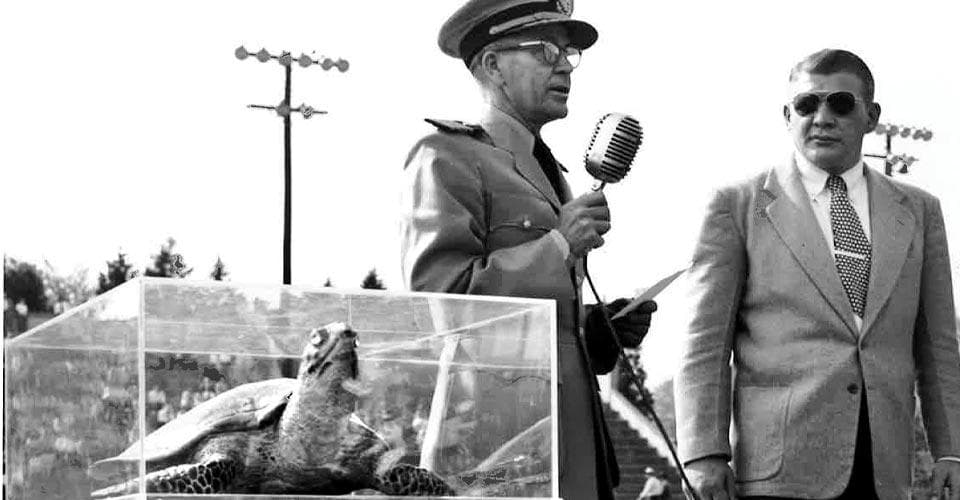 Preserved Donation of Aquatic Animal Fits in Swimmingly at UMD