Home
Current Edition
Winter 2022
Winter 2022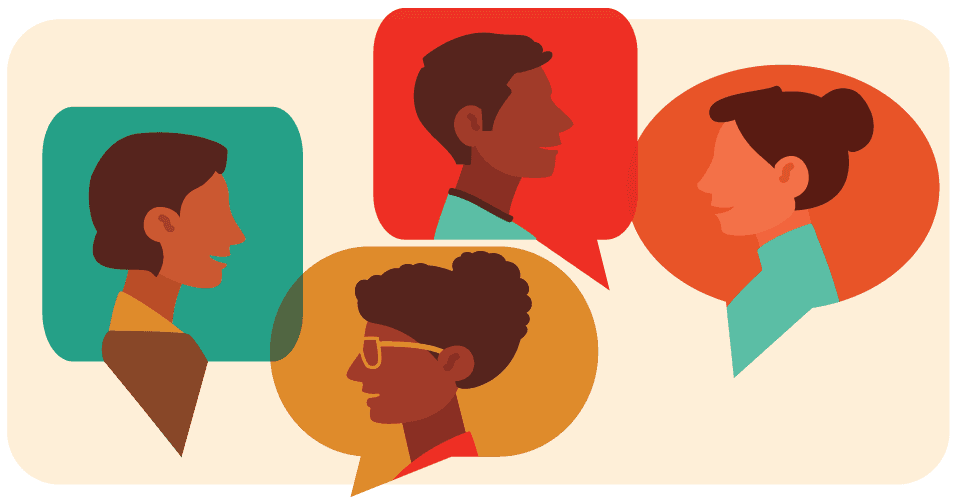 Researchers Help Mobilize Communities to Fight COVID, Other Diseases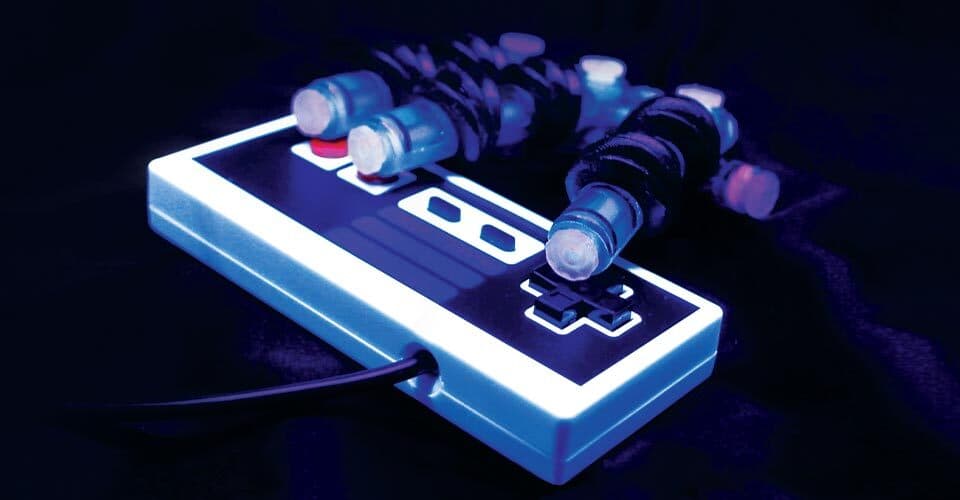 By Robert Herschbach | Photo courtesy of Joshua D. Hubbard and Kristen M. Edwards A team of researchers from the University of Maryland has…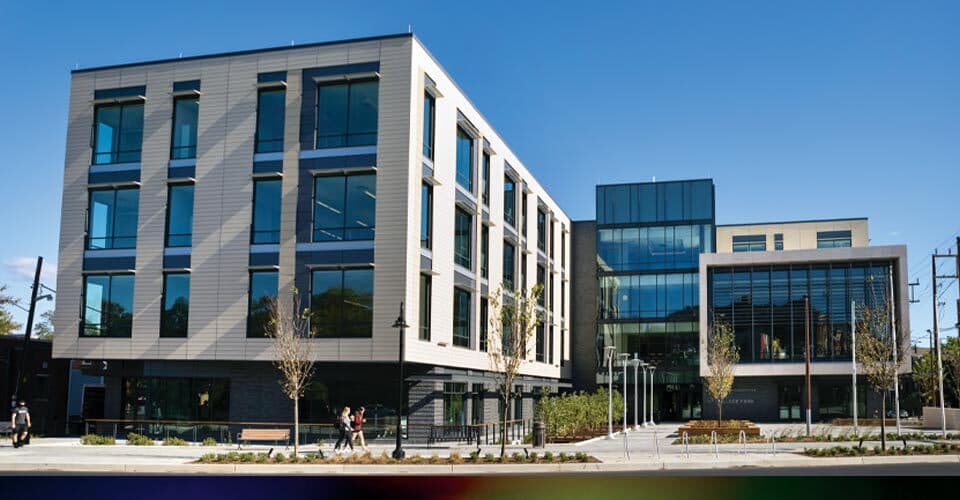 By Liam Farrell | Photo by Stephanie S. Cordle College Park has a revitalized center of civic life with the opening of a new city hall, a collaborative…
Longtime Field Hockey Coach Nets 600th Win; Big Ten Champ Named Women's Soccer Coach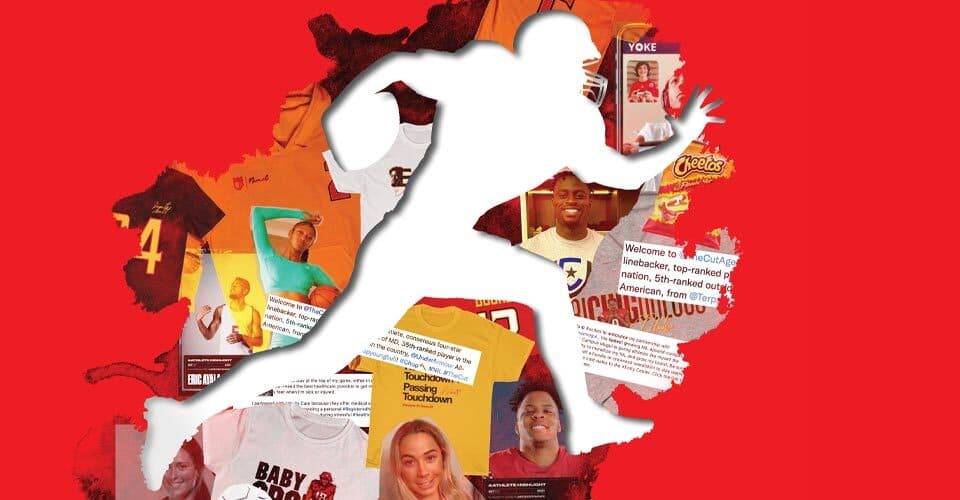 New rules allowing college athletes to profit from endorsement deals are changing the game for universities nationwide. UMD aims to be the first with a playbook.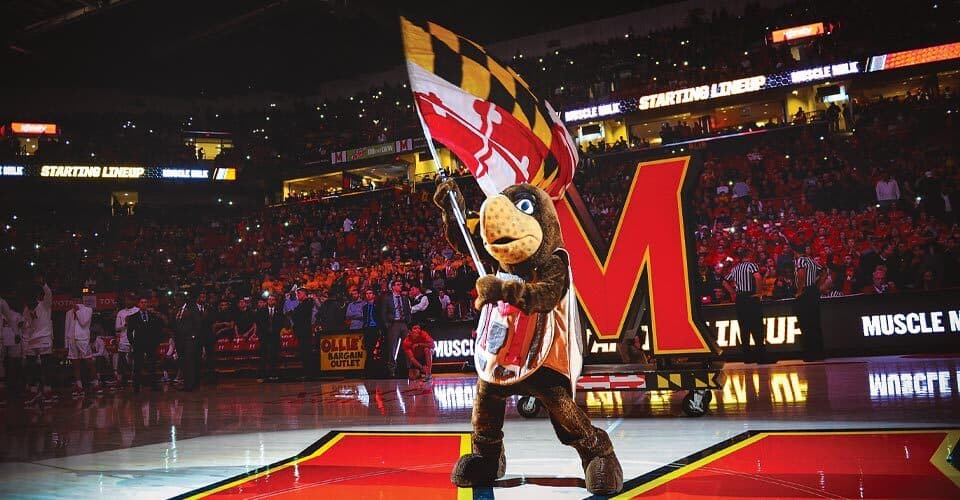 UMD exceeded the record $1.5 billion goal of its Fearless Ideas campaign. Now those funds are changing the university—and the world—for the better.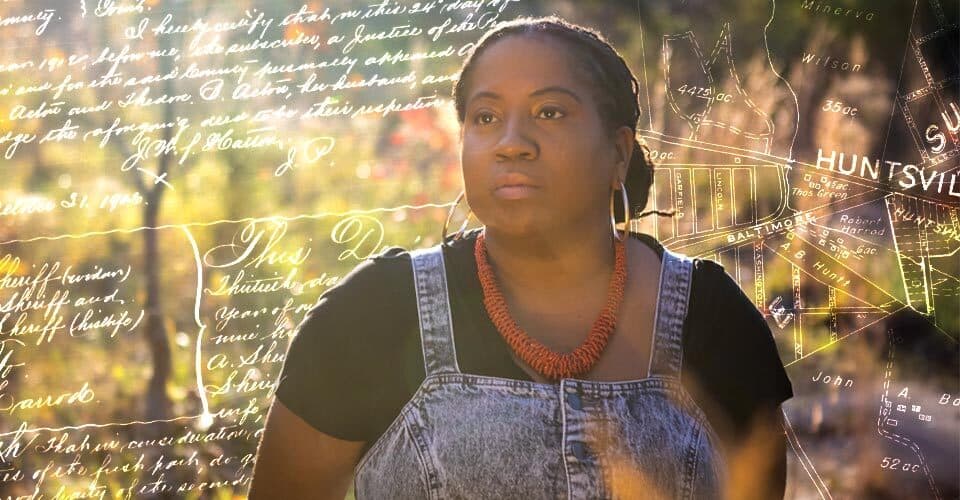 Her ancestor was enslaved in Prince George's County. Five generations later, a doctoral student is reinvigorating the area's agricultural—and communal—ties.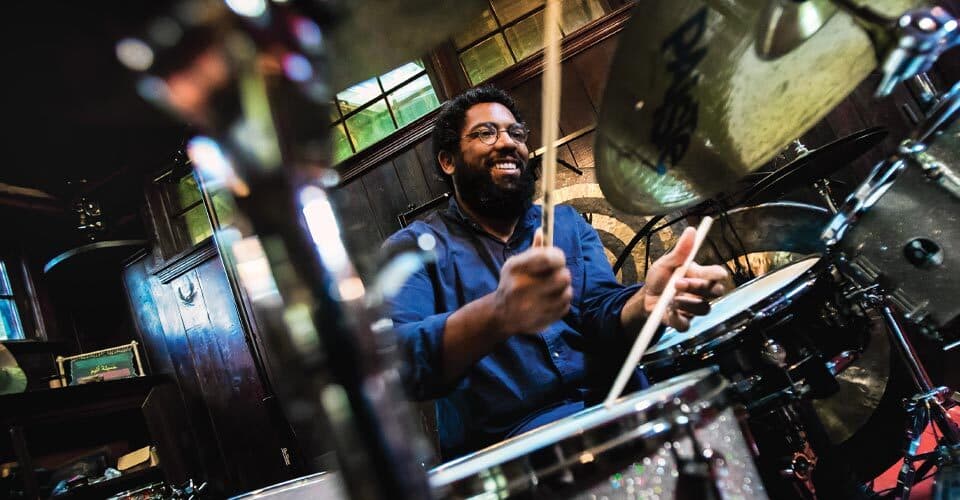 Researcher Beats His Own Drum in Considering How Brains Process and Understand Sound
Current Page is 3
Back to the previous page
1
2
3
of 3