Home
Features
Features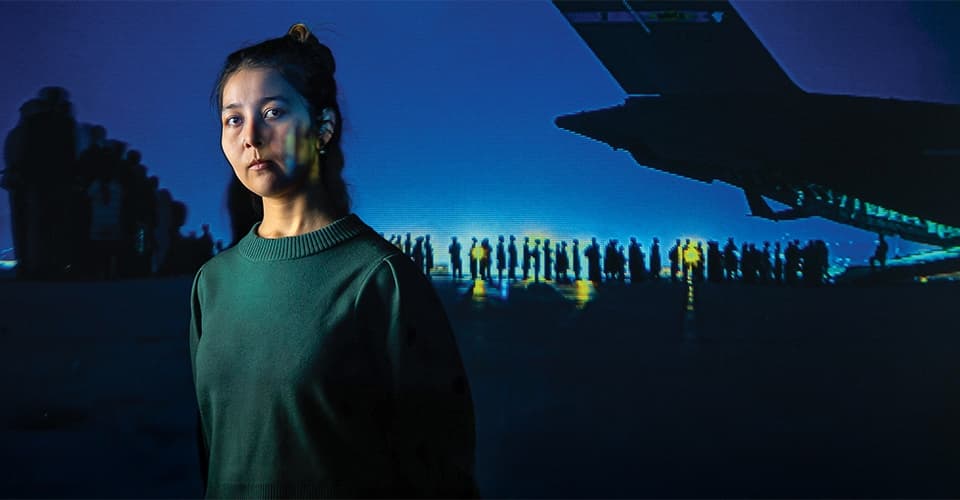 Driven from Afghanistan by extremism, a journalism student lands at UMD and prepares to reclaim her lost homeland.
Winter 2023
Features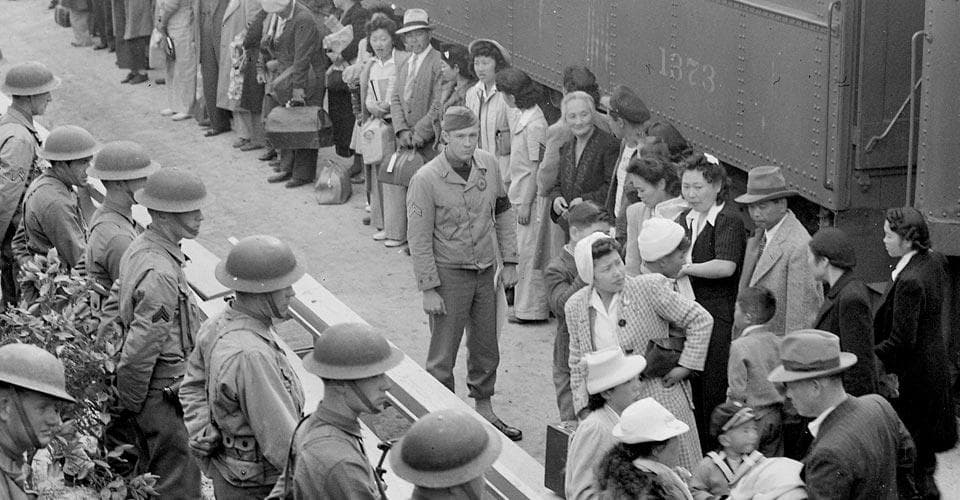 Decades after more than 100,000 Japanese Americans were forced into camps during World War II, a UMD archival expert is making sure the dark history of their management finally comes to light.
Winter 2023
Features
Maryland's vanishing tobacco barns represent the vestiges of slavery and a legacy of disease. UMD historic preservationists are racing to document them anyway.
Winter 2023
Features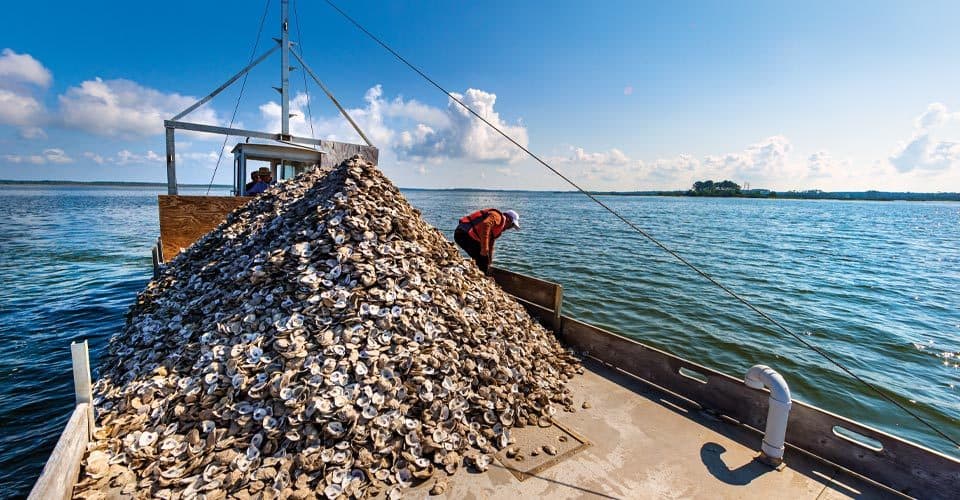 Pirates plundered and diseases decimated the Chesapeake's bounty, but UMD researchers are wielding AI and robotics to save a struggling industry.
Fall 2022
Features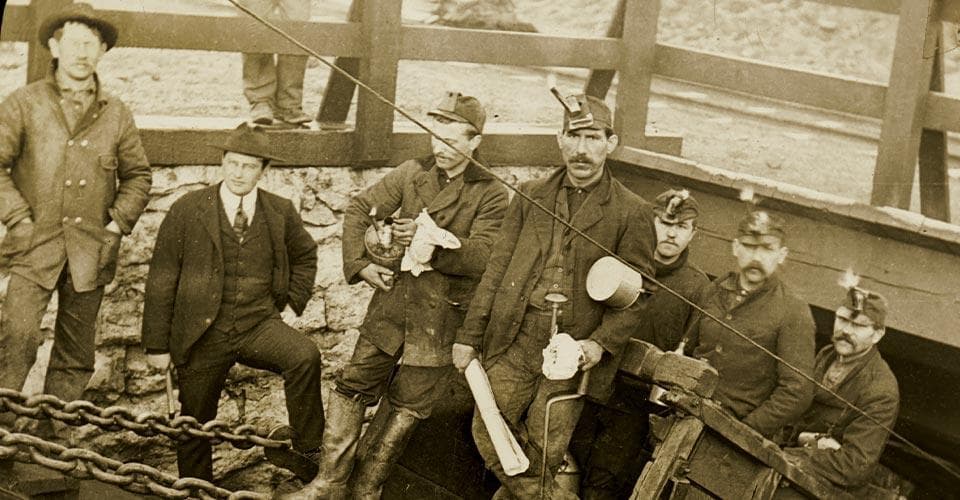 Waves of immigrants have long clashed in Pennsylvania coal country, where a UMD anthropologist is digging into the commonalities between old and new.
Fall 2022
Features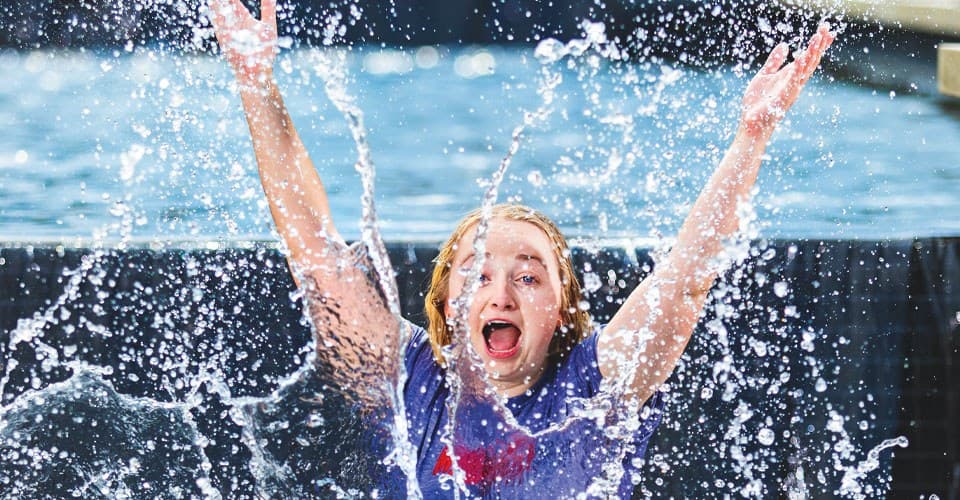 The "M Book," with its 20 don't-miss Maryland milestones, is back. Join a super-spirited student on her journey to complete them all.
Fall 2022
Features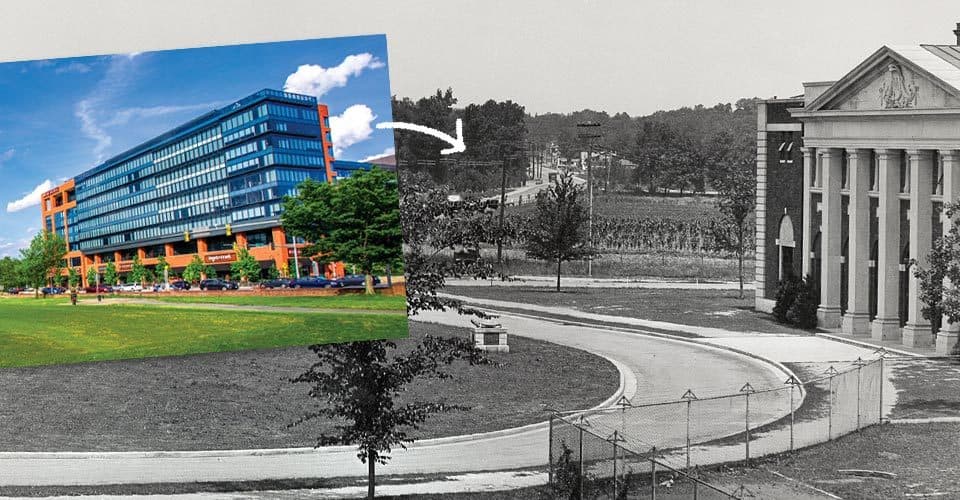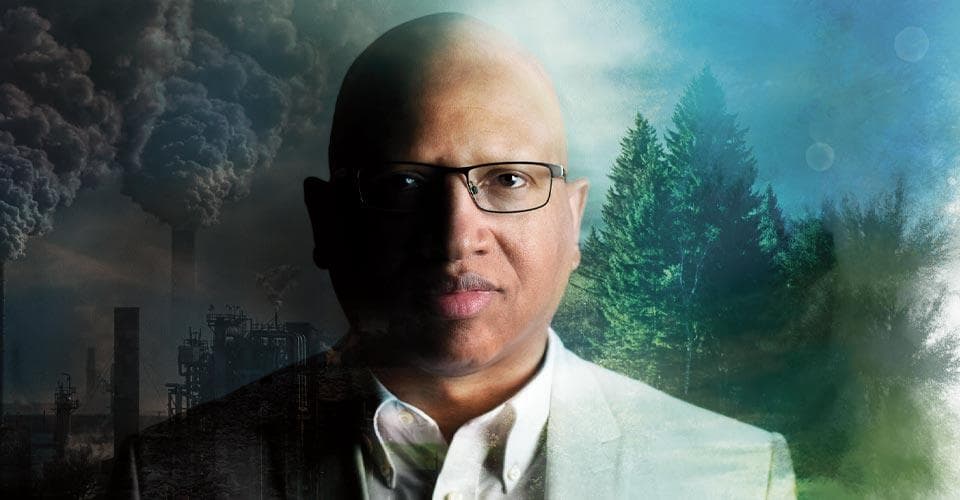 Trash and toxic substances are often dumped where poor people and communities of color live. Public health researcher Sacoby Wilson is empowering them to fight for cleaner, safer conditions.
Spring 2022
Features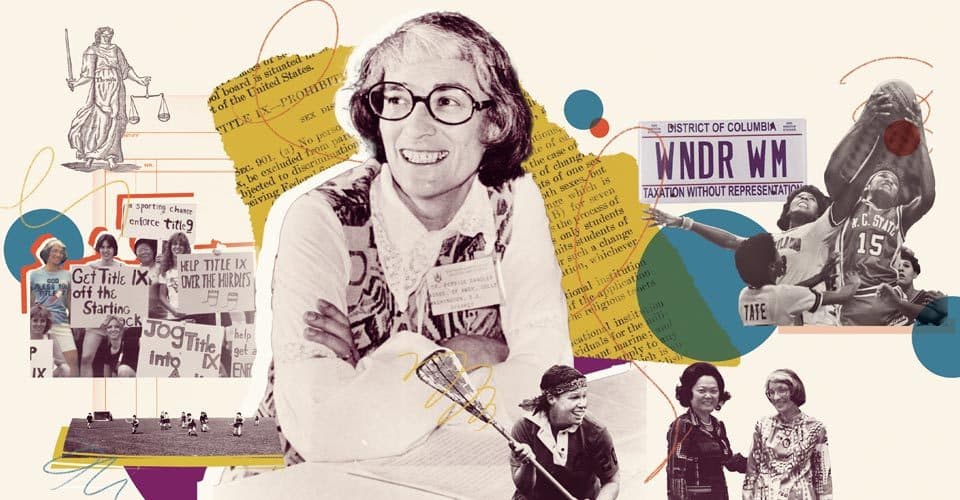 Fifty years after the law's passage, the legacy of Bernice Sandler Ed.D. '69 endures through the millions of girls and women whose lives she's changed.
Spring 2022
Features
Current Page is 1
1
of 10
2
3
4
Forward to the next page