Home
Features
Features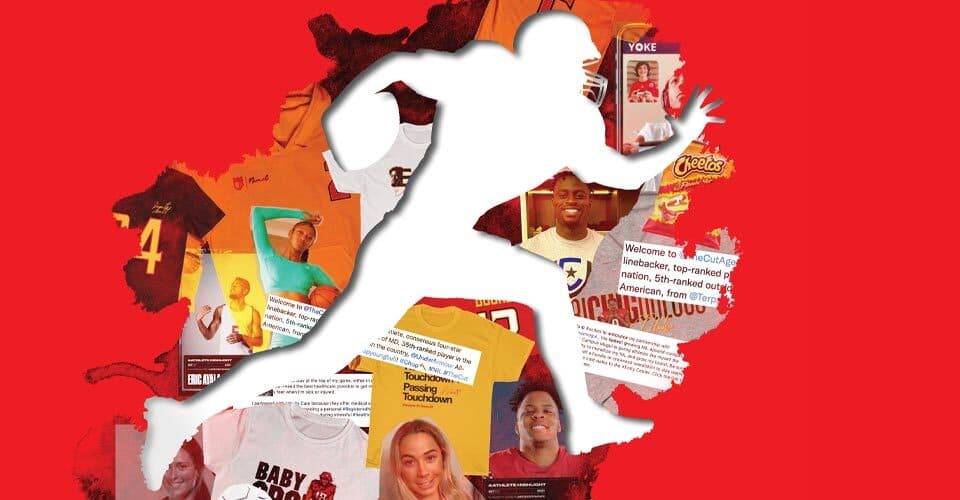 New rules allowing college athletes to profit from endorsement deals are changing the game for universities nationwide. UMD aims to be the first with a playbook.
Winter 2022
Features
Feature Well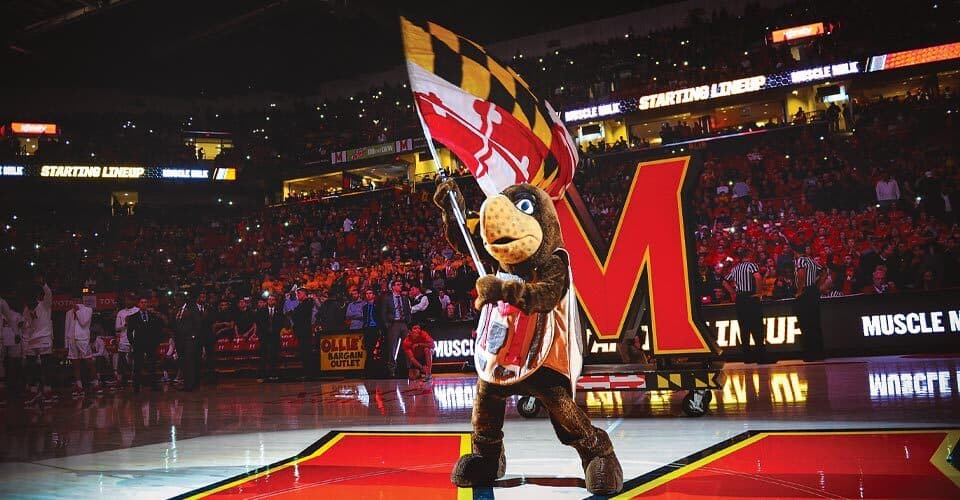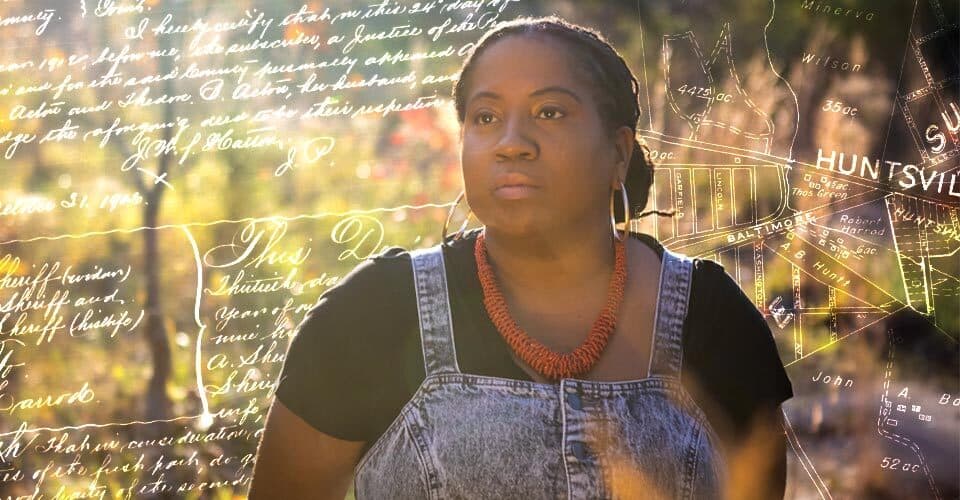 Her ancestor was enslaved in Prince George's County. Five generations later, a doctoral student is reinvigorating the area's agricultural—and communal—ties.
Winter 2022
Features
Feature Well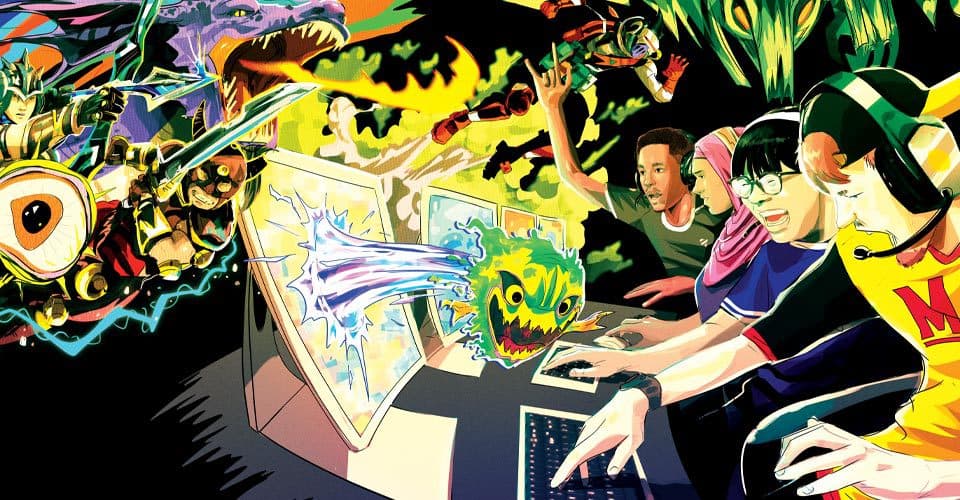 Esports Have Become an International Phenomenon. With Terps Already Competing at the Highest Levels, UMD Powers Up Support for Gamers.
Fall 2021
Features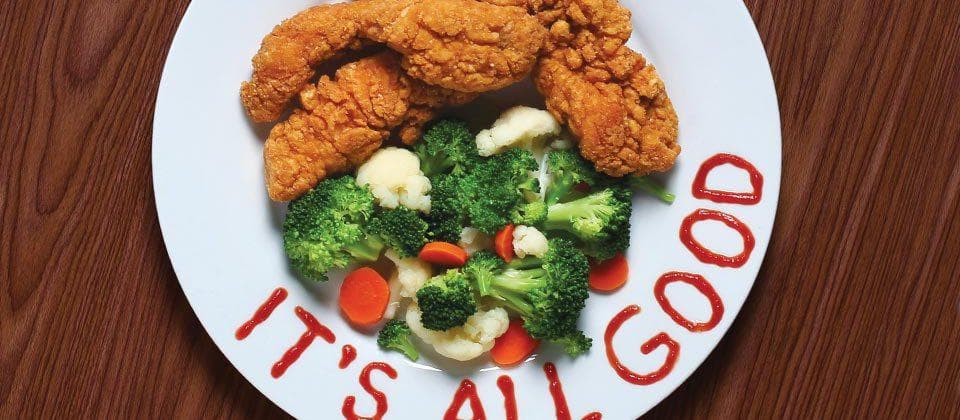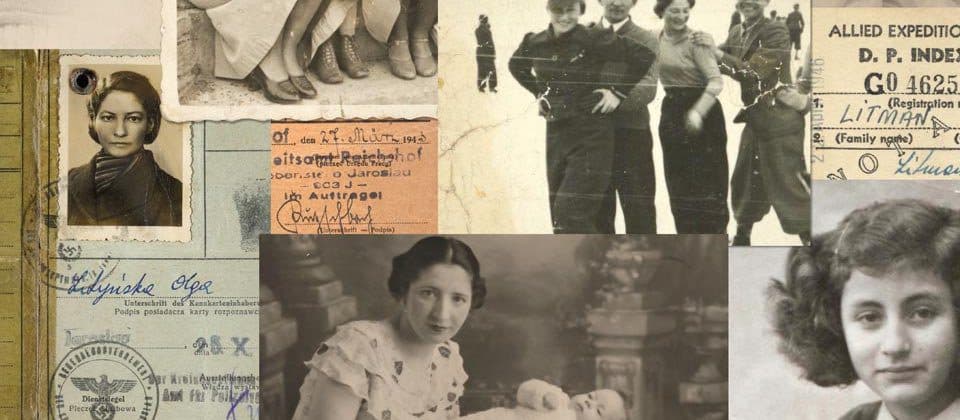 For Two Decades, a UMD Professor Has Led a Writing Workshop for Holocaust Survivors. Seventy-six Years After World War II's End, Their Task Has an Urgency Both Personal and Public.
Fall 2021
Features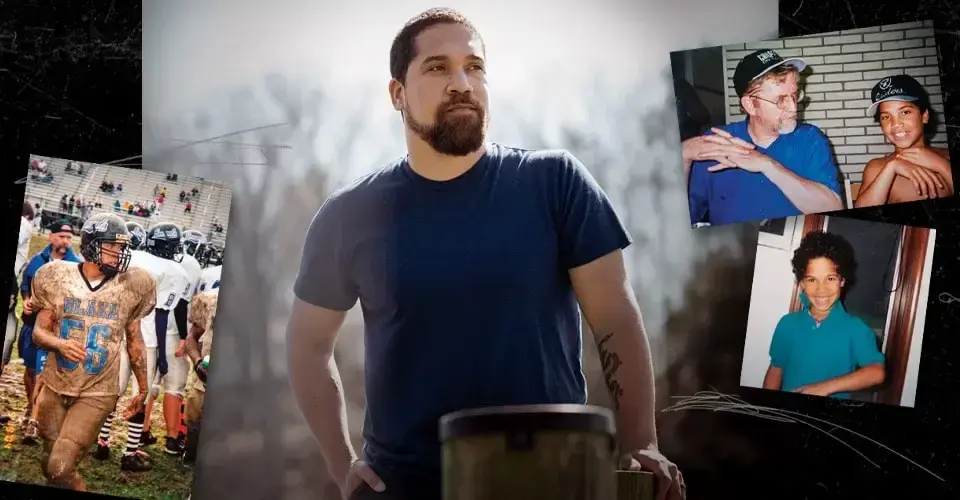 His Grandmother Was a Racist. He's Black. A Former NFL Sportswriter Reflects on How His Parents Prepared Him to Cover Complex Times. By Robert Klemko '10 |…
Spring 2021
Features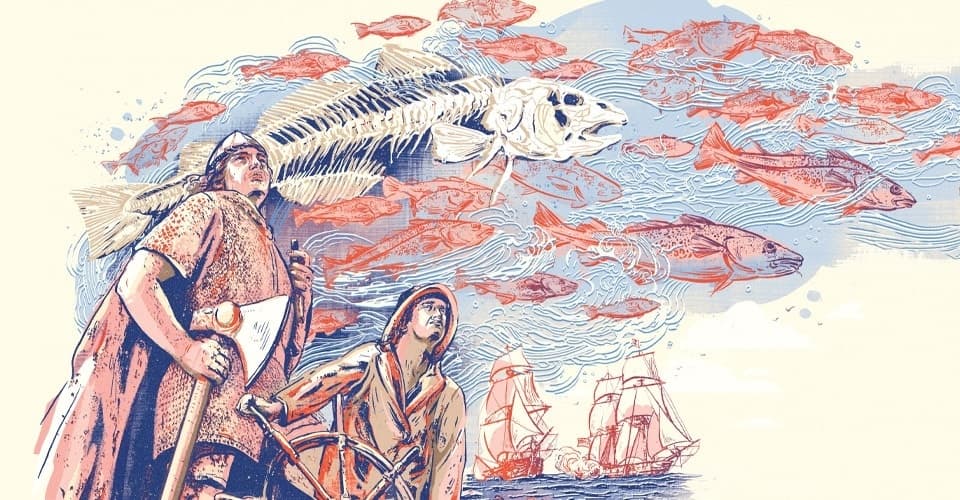 In the Shadow of Climate Change and Overfishing, a UMD Researcher Finds Answers for Today's Oceans in the Centuries-old Bones of a North Atlantic Fish.
Spring 2021
Features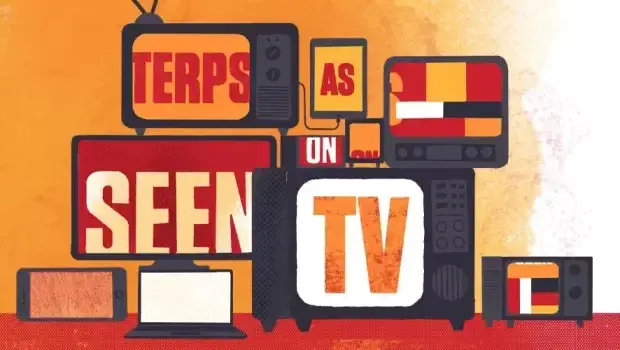 While the Pandemic's Had Us Bingeing Like Never Before, It's Easy to Find UMD Alums in Front of or Behind the Camera By Annie Dankelson | Illustrations by…
Spring 2021
Features
Current Page is 2
Back to the previous page
1
2
of 10
3
4
5
Forward to the next page