Home
Current Edition
Spring 2014
Spring 2014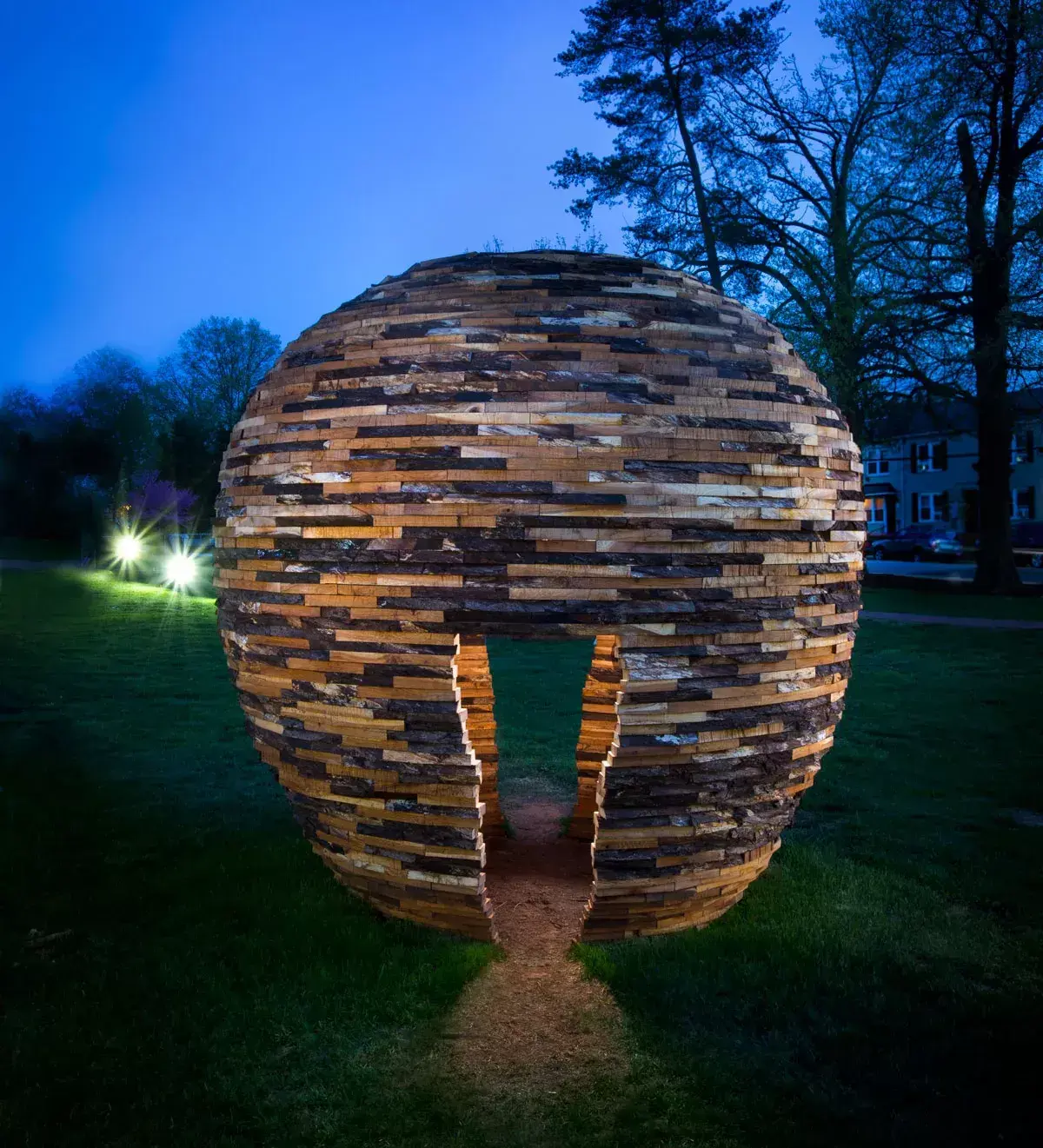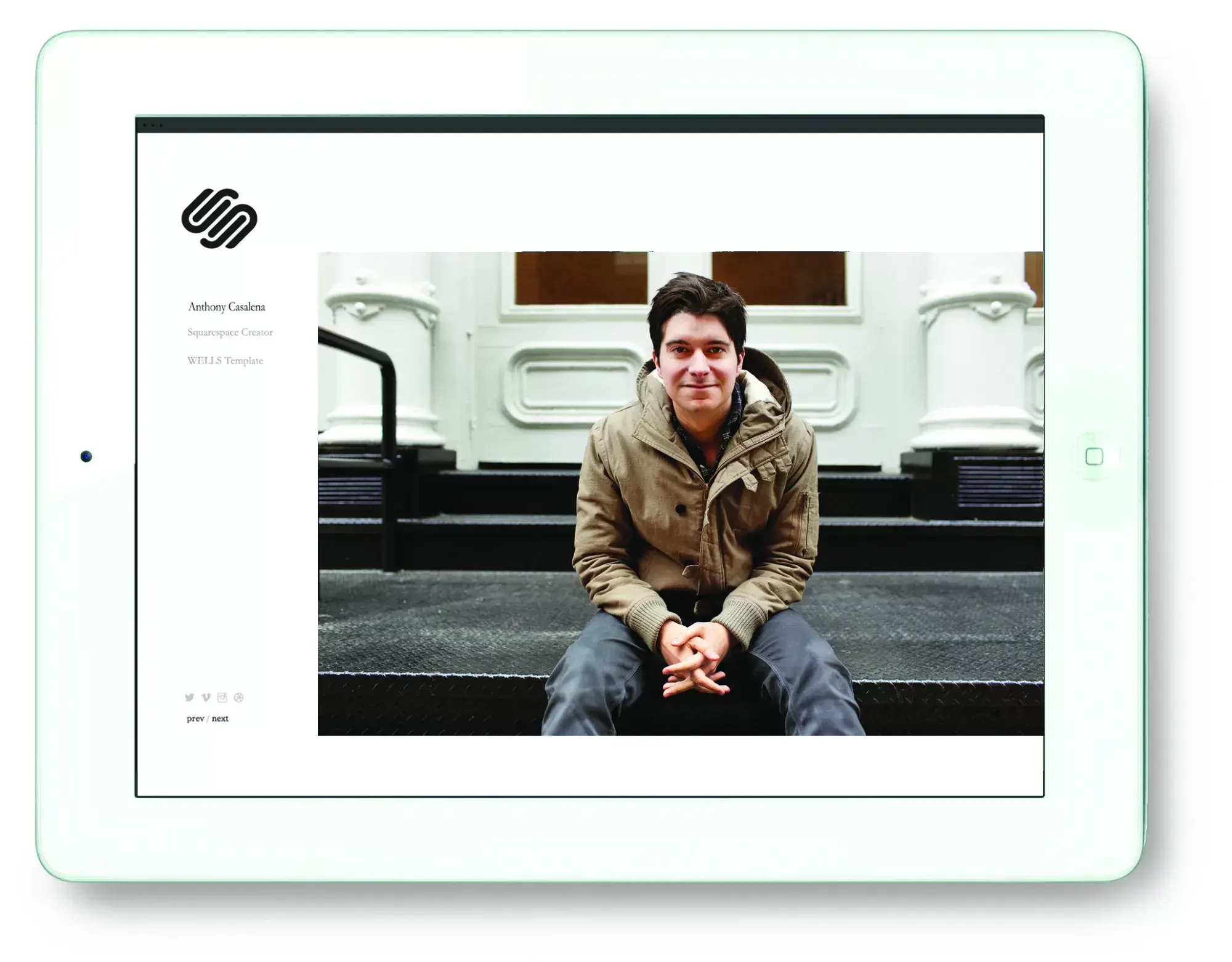 In just a decade, Anthony Casalena '05 (above) has taken his company from
a one-man operation in his Maryland dorm room to one that can afford a $4 million Super Bowl ad.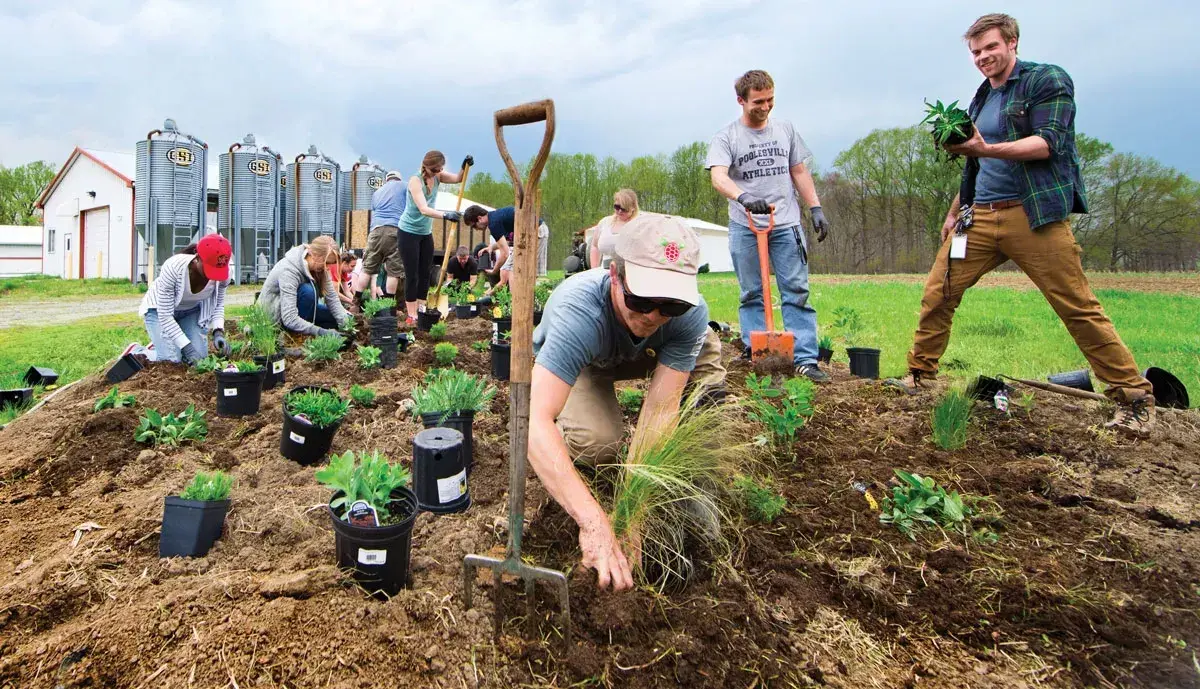 Terp Farm, located 15 miles south of the university on its crop research facility in Upper Marlboro, will grow vegetables year-round.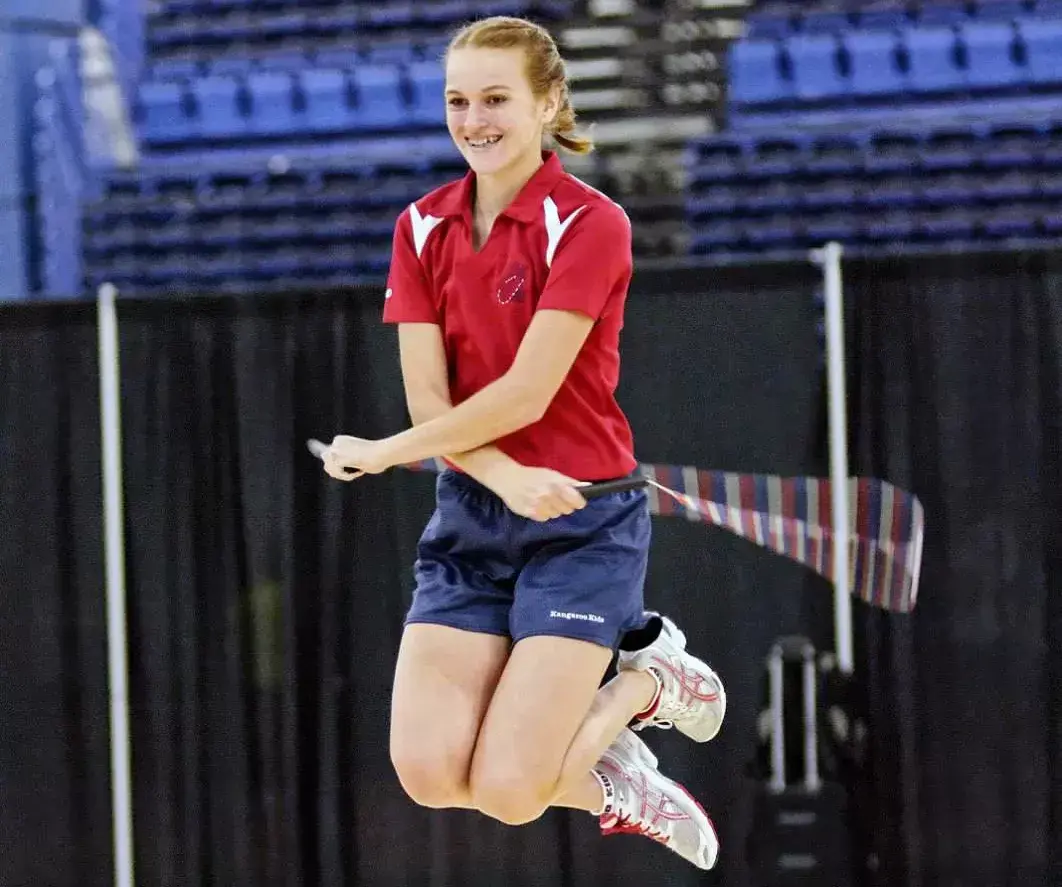 The journalism major scaled back her jump-roping practice schedule during freshman year at Maryland, but she's getting warmed back up for national competition with a trip to Brazil later this month in part to entertain World Cup fans.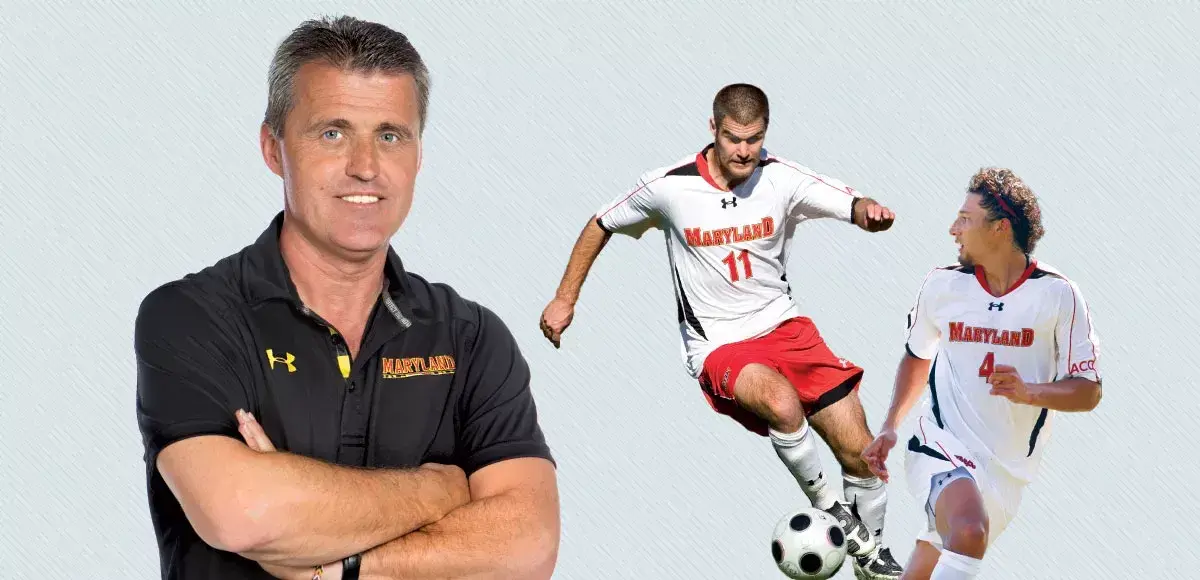 With Graham Zusi and Omar Gonzalez making the 23-man roster headed to Brazil in June, Terps are overrepresented on the squad. (Two other former UMD players, Clarence Goodson and Maurice Edu, were among the final cuts.)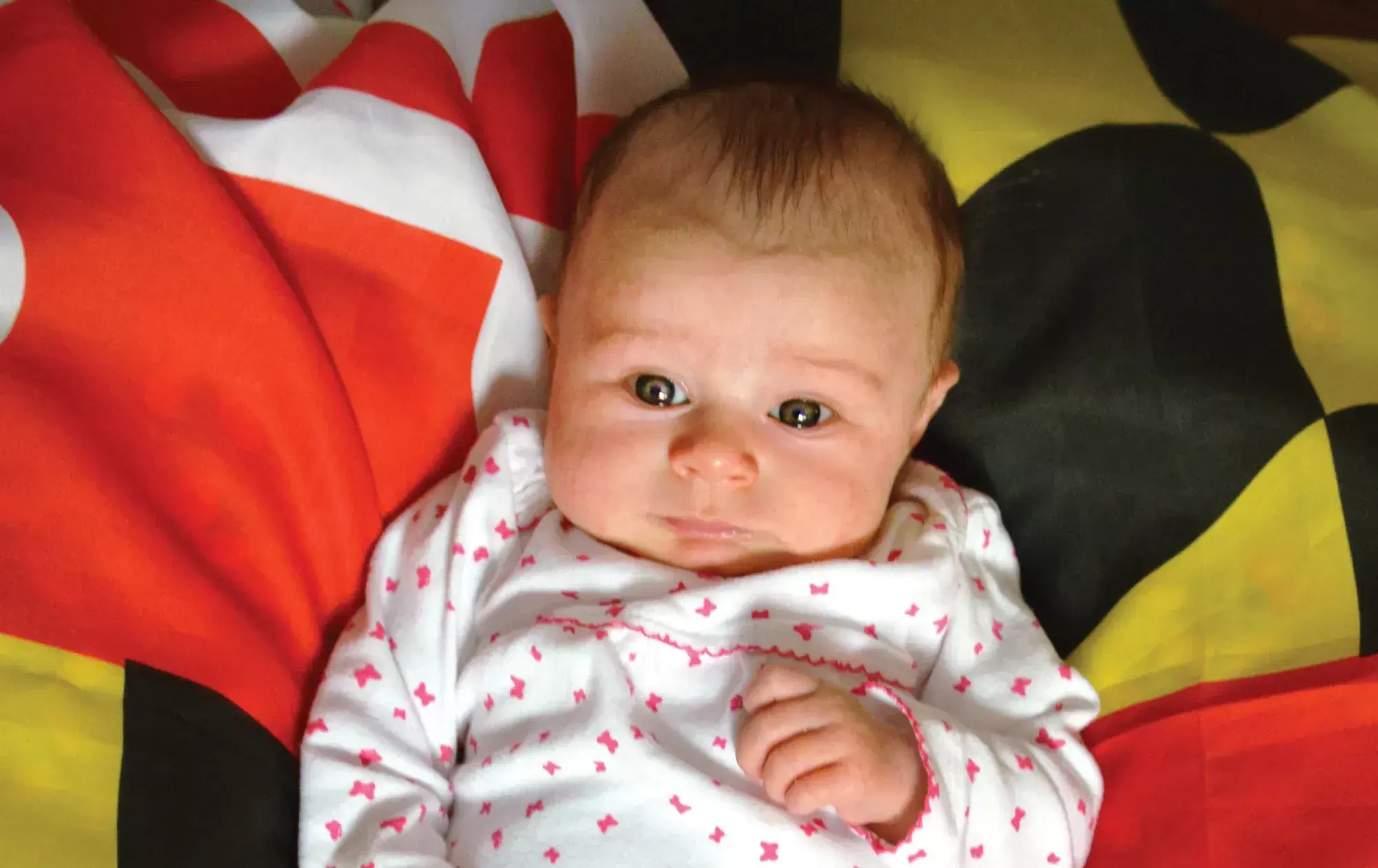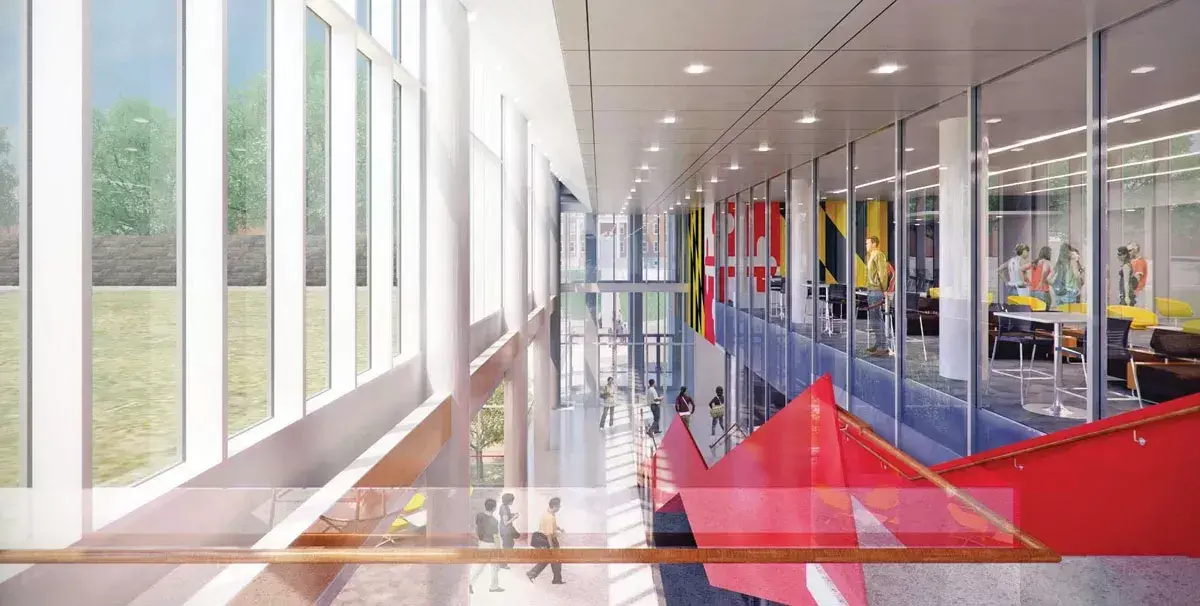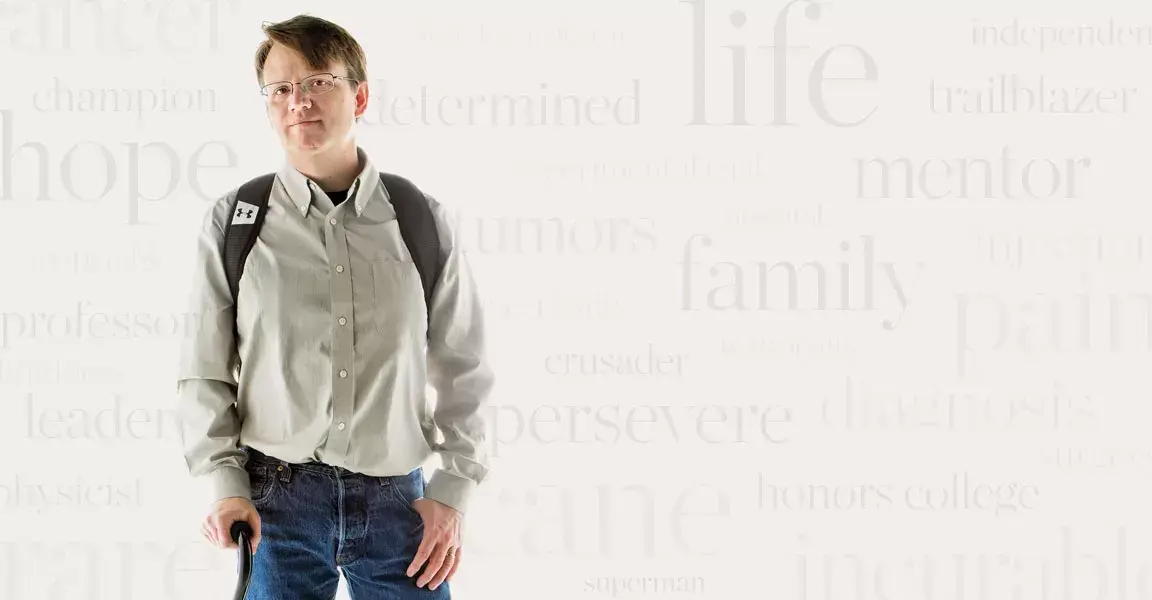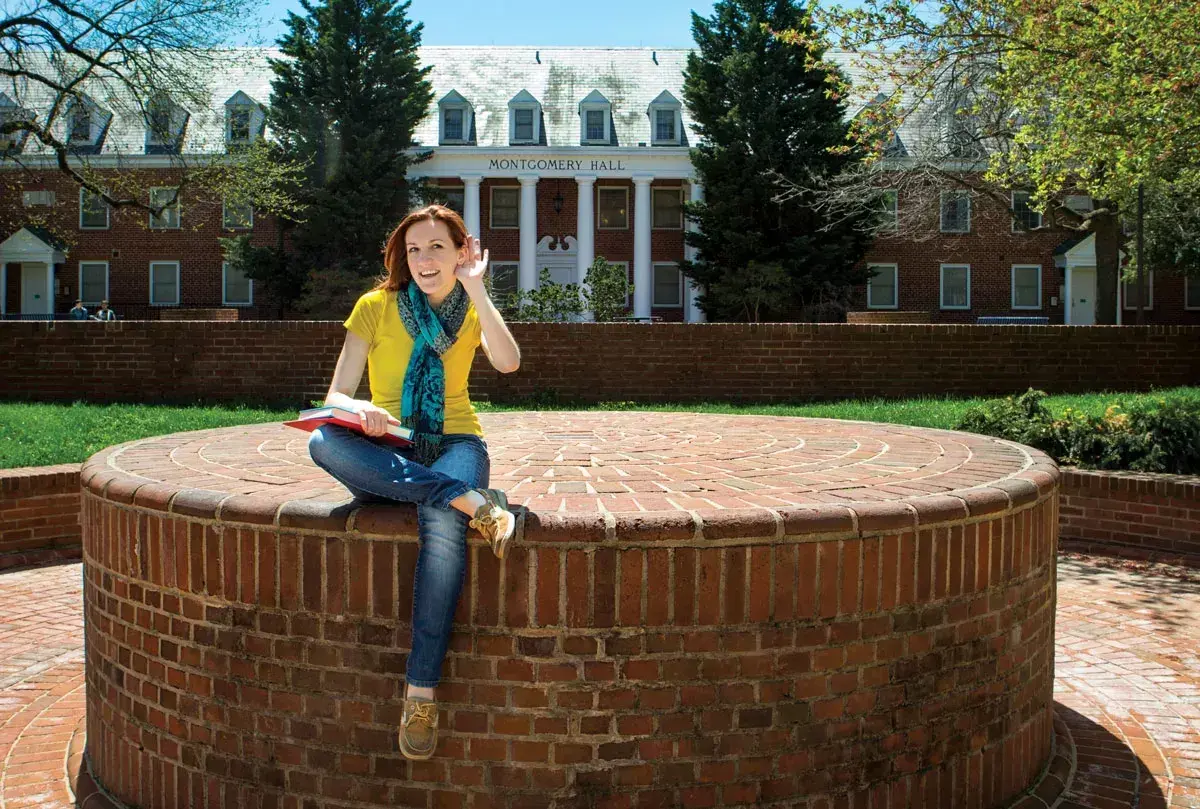 Current Page is 2
Back to the previous page
1
2
of 3
3
Forward to the next page